why does American trucks have a massive front compared to euro trucks?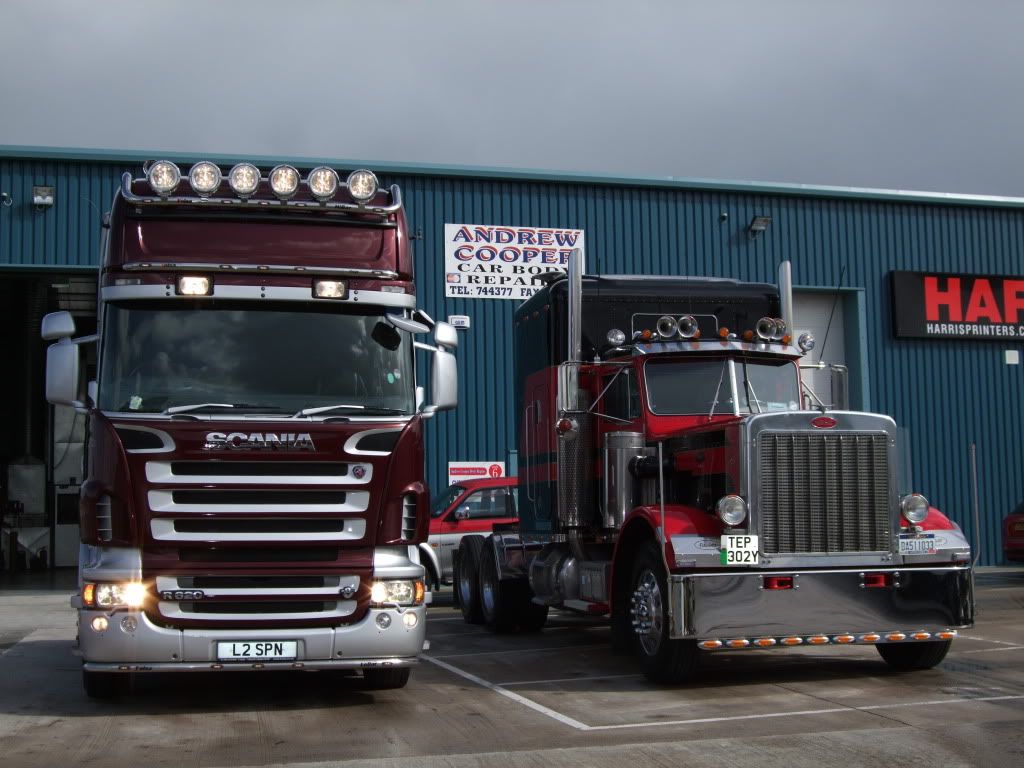 I asked my Dad to see what he thought:
- Dad - My response
- Pull more Weight - do they?
- Bigger Engines, - why?
-
Longer distance driving - why would that matter small engine would use less fuel
- bigger roads - does that make a difference really?
- - I guess they are American and like big things.
what are your thoughts and does anyone know?
yes, these questions came up after playing euro truck driver
Last edited: