Joined

14 Dec 2005
Posts

28,071
Location
Just completed my i7 build and took a few pics along the way. Spec is.
I7 920 DO
Asus p6t dlx v2
6 gb ocz reaper 1600 cl7.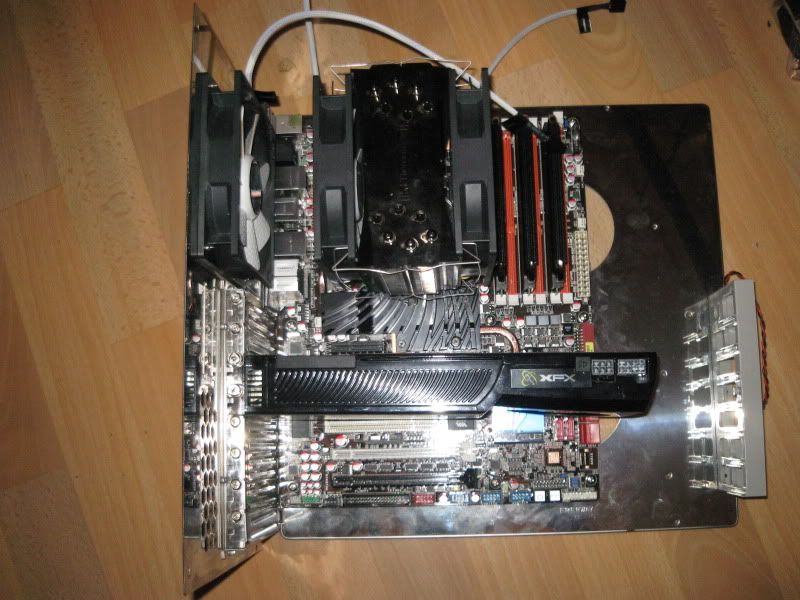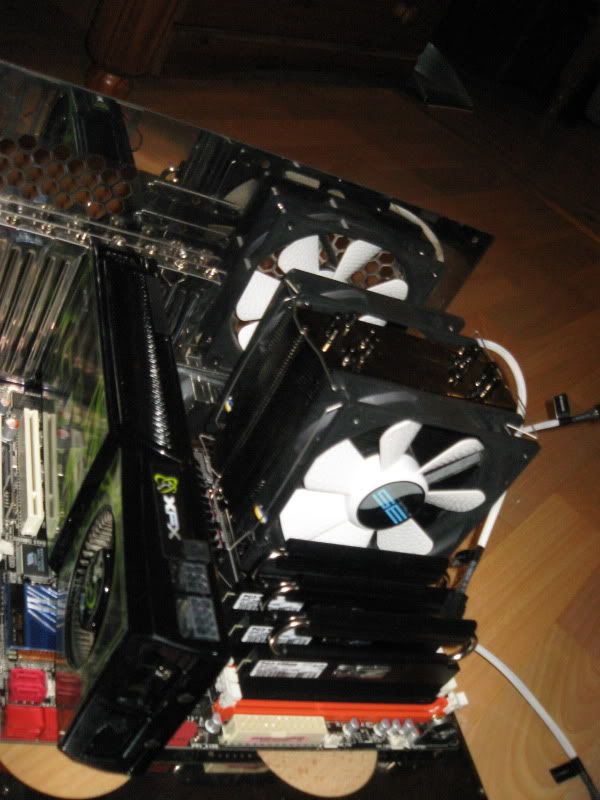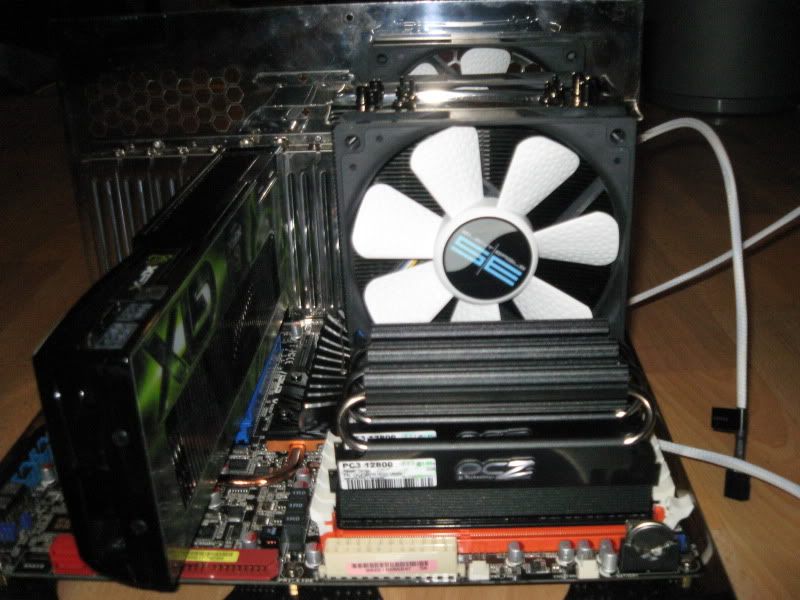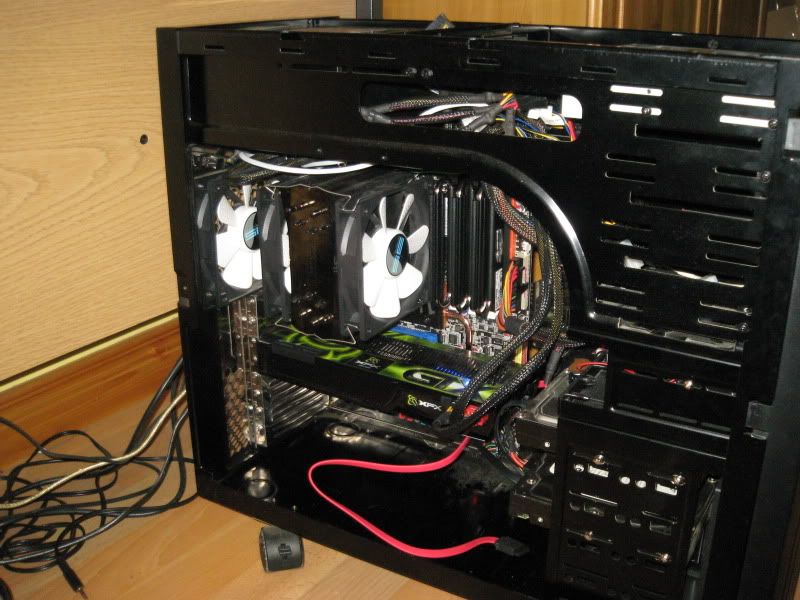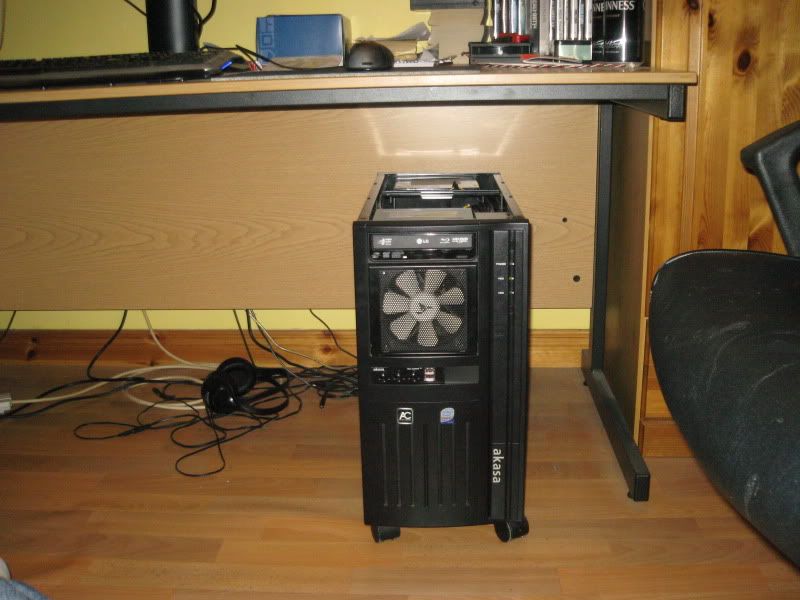 A few things left to do, such as braiding the wires on my fan controller and the fans themselves in black (not to keen on the white) and a few black sata cables.