Hi there
Landed just in time for XMAS Special Deal on our extremely popular KFA2 Dual Fan quiet all black 2070 Super, the lowest price we have ever done a 2070 SUPER, in fact I believe this is lowest price in the UK full stop, so do not miss out:
KFA2 GeForce RTX 2070 SUPER EX 1CLICK-OC 8192MB GDDR6 PCI-Express Graphics Card @ £435.00 inc VAT
https://www.overclockers.co.uk/KFA2...DDR6-PCI-Express-Graphics-Card-GX-0A5-KF.html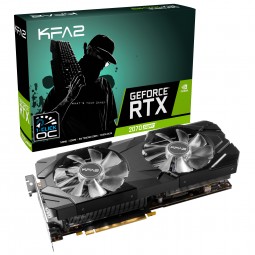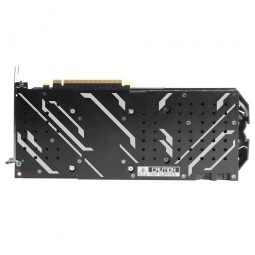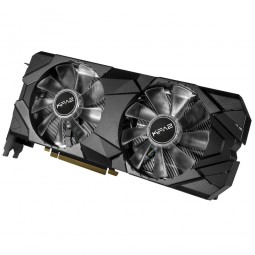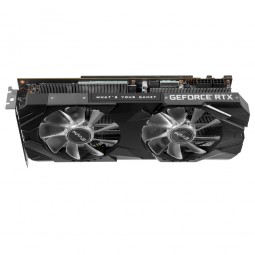 27ISL6MDU9EK, Boost Clock: 1815MHz, Memory: 8192MB 14000MHz GDDR6, Cuda Cores: 2560, VR Ready, PhysX/CUDA Enabled, NVIDIA Turing, 12nm Process, Real-Time Ray Tracing, 2 Years Warranty
Only £435.00 inc VAT.
ORDER NOW
This is a superb card, we've sold just over a thousand now and also use it in our systems as its proven a very solid perform and with its clean minimalist looks makes it very popular aesthetically!
Also whilst stock last this also ships with Call of Duty Modern Warfare PC Game!!!
HAPPY CHRISTMAS!!!