Joined

28 Nov 2003
Posts

7,096
Location
He's actually on the smaller side, some are very "impressively" sized, a rescue I had was well over 10 stone and still fit and fast. In Turkey they have some monsters...But bigger is not always better, a medium size looks better IMO and probably fitter for purpose.
Aslan, a big rescue, but terrible unpredictable temperament, ended up euthanised sadly, he was dangerous. Did my best...got the scars to prove it, and a damaged nerve so I can put a fag against the base of my thumb and not feel a thing. Good party piece <LOL>
The bitch he's with (not my wife
) was largish Alsatian sized.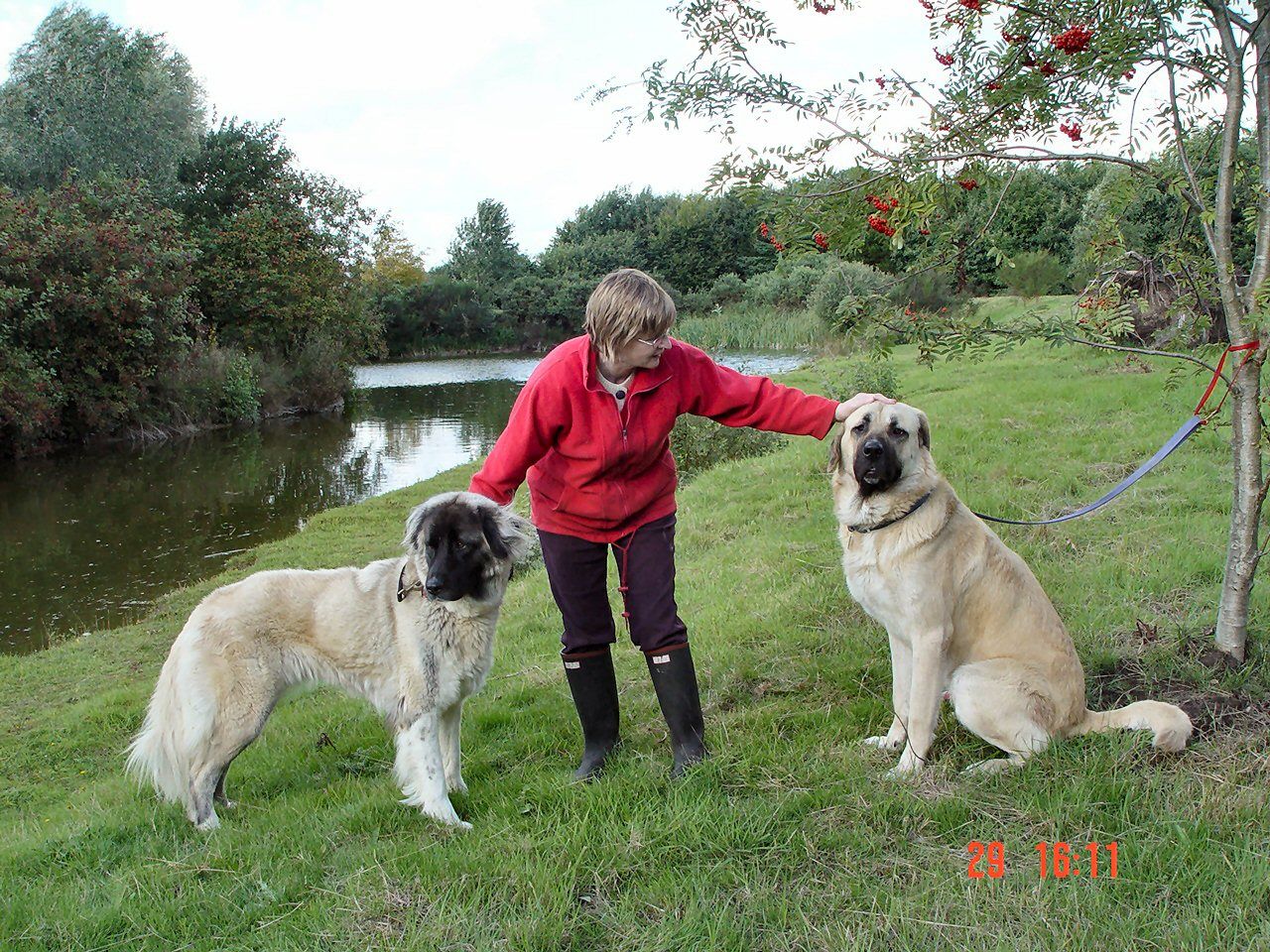 Monster in Turkey: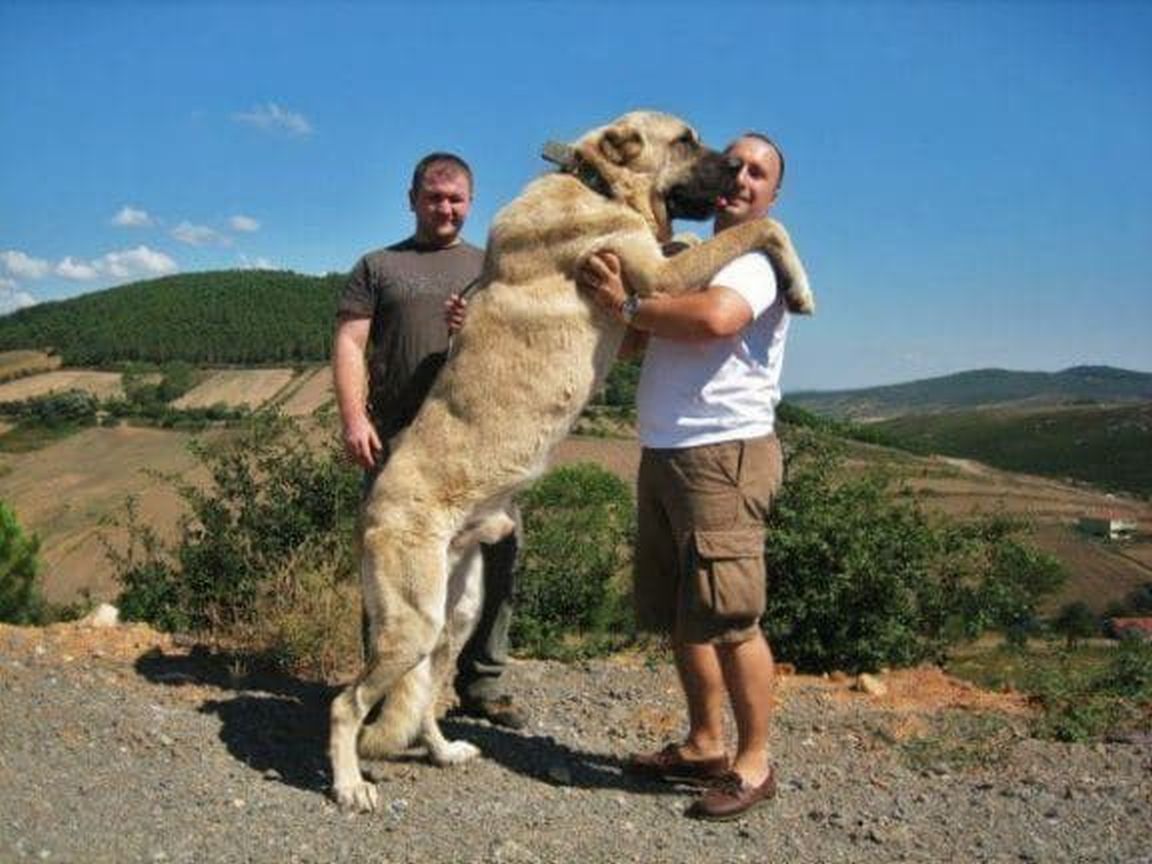 Last edited: