Joined

13 Jul 2005
Posts

18,968
Location
Has anyone rigged up a 4G camera system powered by solar for remote jobs? I need a system that I can set in a field and view remotely for several hours and then lift it and take it home again till the next outing. I have loads of Hik cameras here which I can use but not sure what's needed for the solar end.
It depends if you want to do it properly or just have something that works. There are lots of Chinese trail cameras that will do what you want and the likes of Reolink have umpteen 4G solar powered cameras (including PTZ) for well under £200. If you want the sort of thing so see on motorway contraflows then you're looking at quite a bit more money. At least £500 for a 2MP kit up to
£2500 for the PTZ equivalent.
[Edit]
https://www.mastdigital.co.uk/dh-kit-solar-ptz
That kit is £1200+VAT and it doesn't include the battery
https://www.mastdigital.co.uk/dh-pfm372-l45-4s14p
which is another £800+VAT.
If you to DIY it, then you'll need a decent sized solar panel, a battery and a controller. Handily, someone makes a PoE switch with a controller built-in.
https://www.mastdigital.co.uk/dh-pfm372-l45-4s14p
and that is £125+VAT.
Depending on how long you want to deploy the camera something like an eco flow battery might be a decent option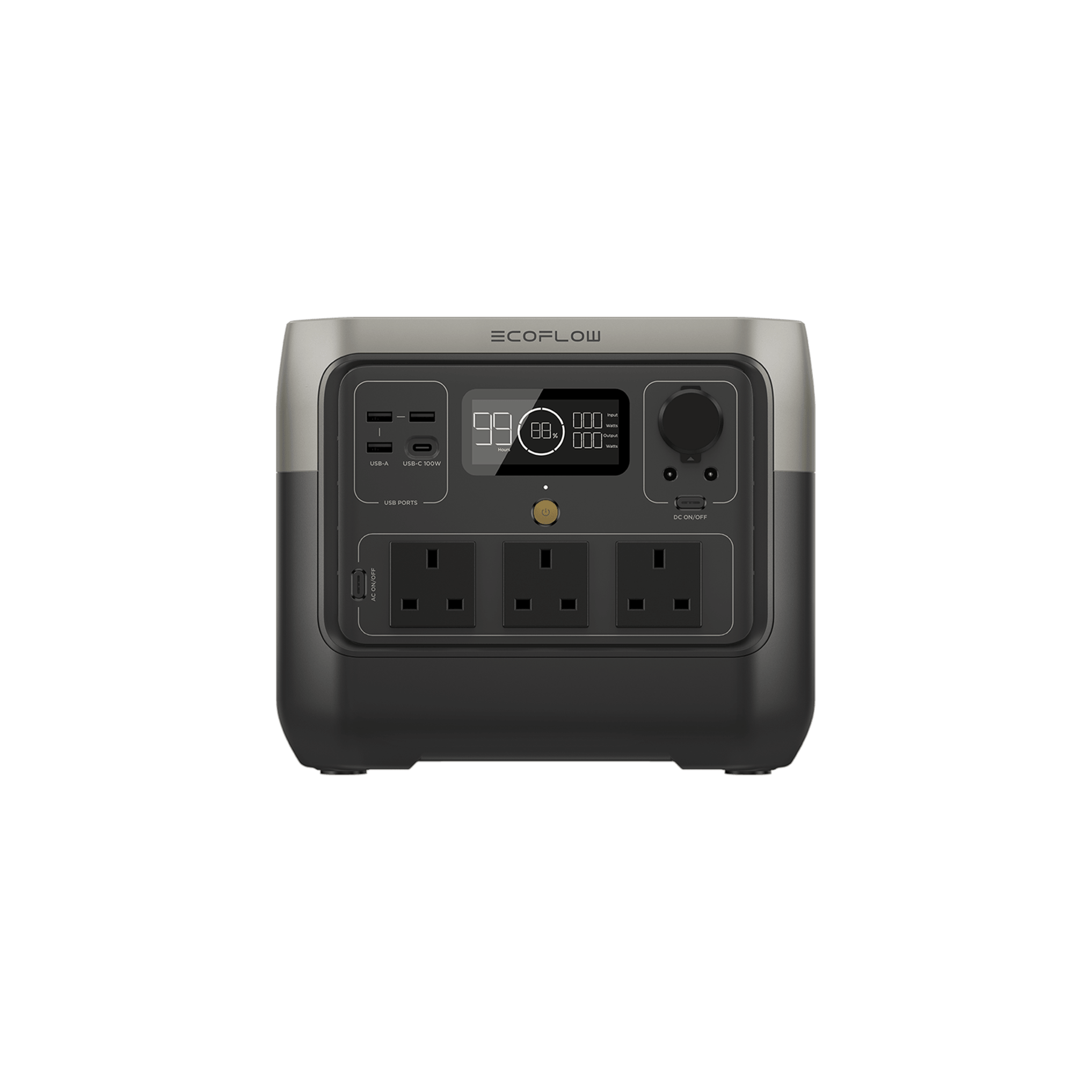 •Sizeable 768Wh capacity and 800W output. •Provide up to 1.8kWh a day with solar charging. •Fastest Recharge 0-100% in only 70 min. •Safest LFP battery provides 10 years of use. •First power station with a TÜV Rheinland safety certification. •X-Boost output to 1600W and run 80% of high-wattage...
uk.ecoflow.com
And they do portable solar panels as well
https://uk.ecoflow.com/products/220w-bifacial-portable-solar-panel?variant=47177830629715[/Edit]
Last edited: