Just finished with my missus of 5 years, we have two beautiful children together and we have run the course of the relationship.
Won't bore anyone with the details, but I do have my faults which have proved the undoing and no amount of talking and saying I will stop these and change my ways can get her back.
I did genuinely want to work things out but no, chance has gone, we have had fallings out in the past but nothing close to this level.
I am really going to miss not being with my boys day in day out doing the daily routine of breakfast/dinner/bath time/book/bed, I love them so much, they are my world, they are the reason I go to work and strive to earn every penny going, and it's going to be hard not being involved with them daily.
I guess I just needed to get this out there and vent.
So feel free to say smash as many pasties as possible etc etc god knows I could do with a laugh right now.
Oh and someone arrange a GD meet, I need to get stupidly drunk.
I present you Hayden & Sebastian: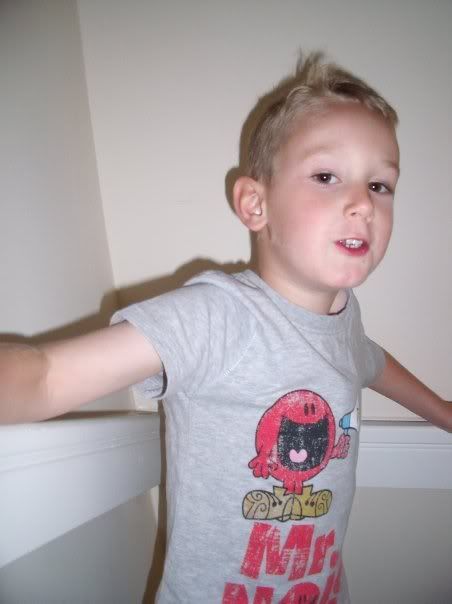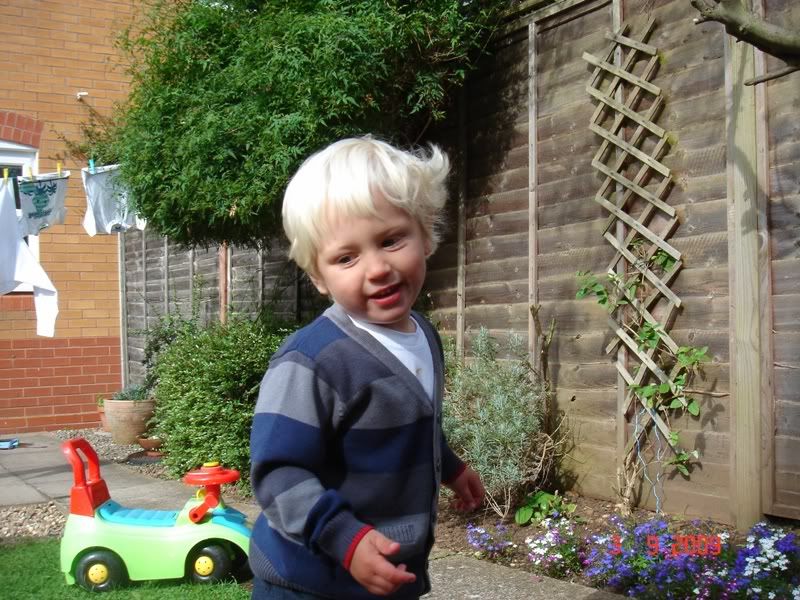 Last edited: