It can be limiting as upload bandwidth for requests and acknowledgements is used more than it may appear. Part of an earlier post I made:
Yup noticed even when downloading games on PS5 it was taking 10-15 MB on the upload just to download for comms traffic and I have limited that to 500MB. That is a fair chunk of my 40MB upload particularly if others are doing stuff in the house.
If fact just looked at my app as it is doing some background downloading you can see it likes a bit of bandwidth.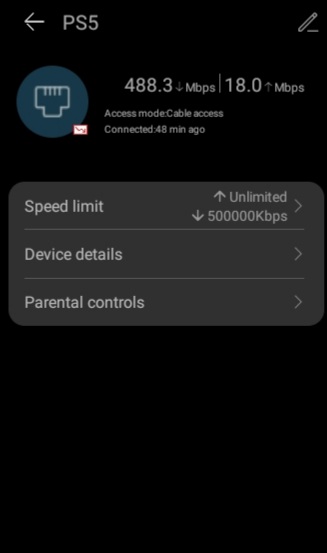 Plus games are only getting bigger, last two I downloaded FC6 and AC:Valhalla were 100GB and 140GB, blimey a patch for Cyberpunk the other month was 80GB
Last edited: