All day today the jumper im wearing has been a bit itchy on the right arm. Thought it must just be something small and spiky stuck in the fabric so kept ignoring it with the occasional scratch....
So a few minutes ago I thought enough is enough and decided to investigate by taking it off. This is what fell out......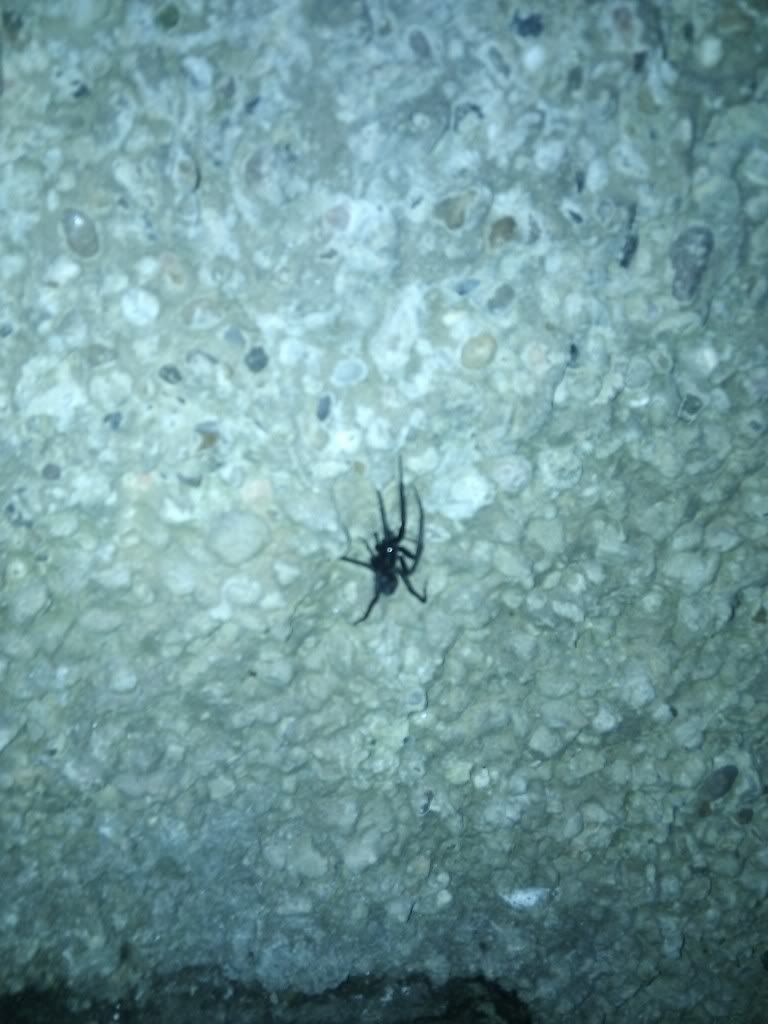 I have never screamed like such a little girl before. That thing looked pure evil.
...never sleeping again