My other half just phoned me, her TT was scuffed in the gym car park. She's had the CCTV checked and they can't see the car.
First time we've had any scuffs on our cars - how would one normally approach this type of repair? Could take it back to Audi and be charged an arm and a leg but could this type of work be done on the drive as a smart repair?
The car is less than 6 months old so preparing myself for the main dealer option.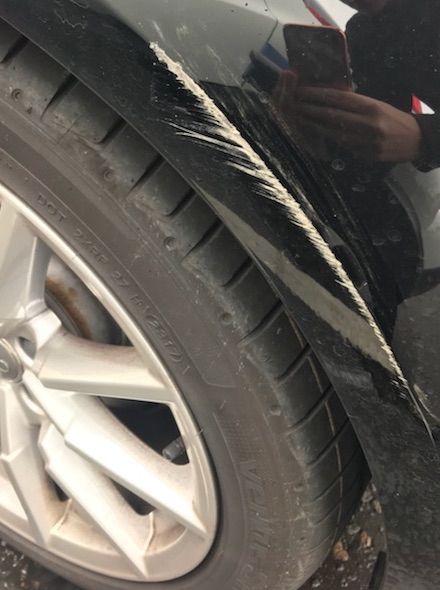 Last edited: