Joined

13 Jun 2007
Posts

13,951
Location
Well people keep mentioning that we should have a thread to discuss are Fiesta ST's in. Seen as no one seems to be doing one, i may as well get the ball rolling...
I own a 2005 red Fiesta ST. It has a K&N kit on it and other than that it is completely standard.
Pic: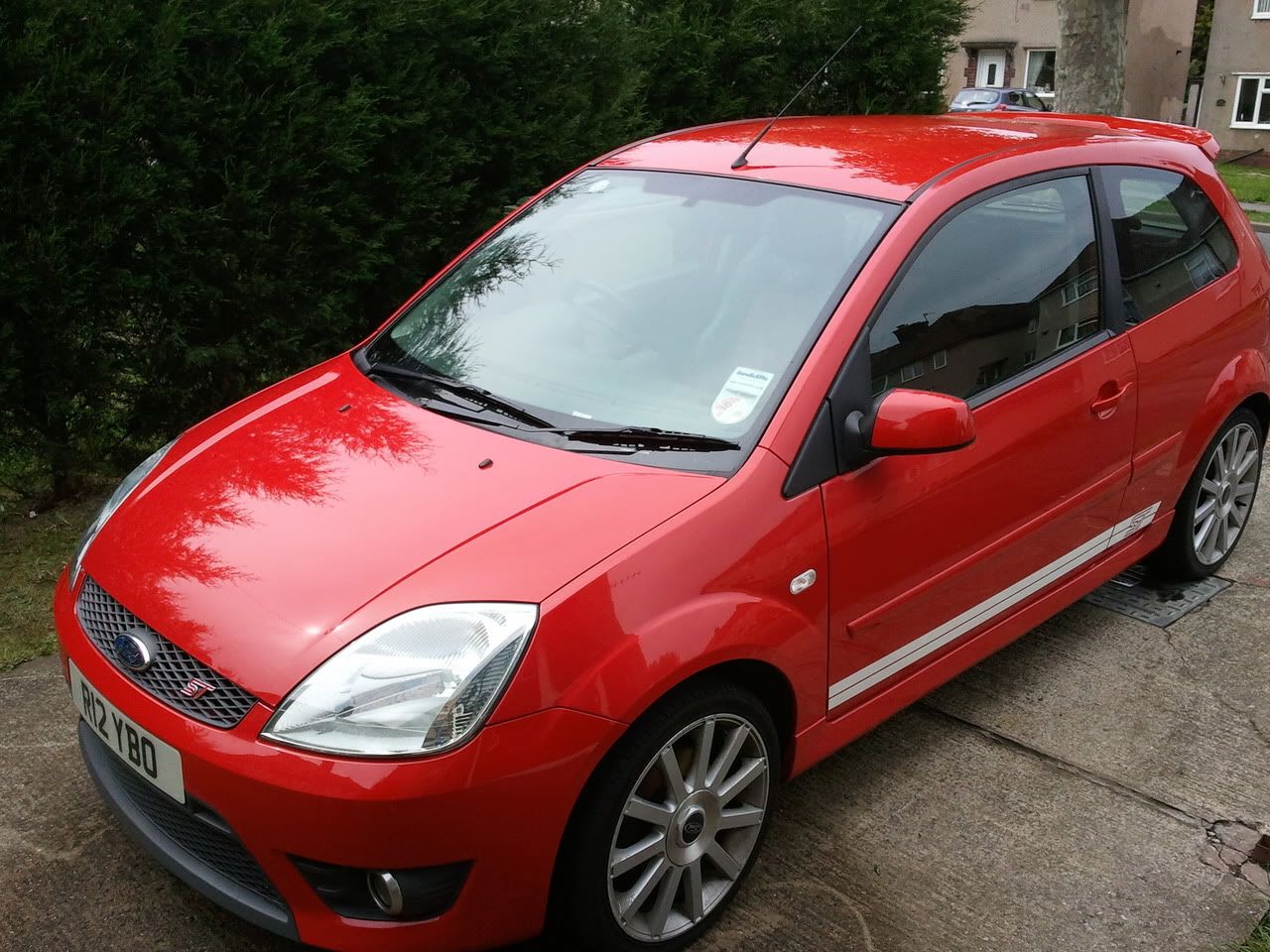 It as been a great car to own and as made my 70mile a day round trip a lot more fun and comfy. The only niggle i have with the car is the fact it is red, which means a lot more work is needed to keep its colour looking good.
Lets discuss Fiesta ST's...
Last edited: