I'm jumping on the bandwagon with the manufacturer specific threads. We need a BMW thread, so lets use this to discuss BMW and M Power cars. I know theres plenty of you on these forums with BMW's or who have owned them in the past.
Everyone welcome but don't post in this thread if you intend to trash it or BMW's in general.
Debate and discussion is welcome but let's not allow it to descend into arguments.
This thread is for all BMW's, not just M Power cars.
Let's keep it clean with plenty of pictures of our cars, past and present as well as forthcoming cars from Bayerische Motoren Werke.
I've owned 3 BMW's. The first was my 330Ci in Imola Red. This car really got me hooked in BMW's as I'd only owned French and Italian cars previously:
The second was my E46 M3 in Phoenix Yellow. One of the love/hatecolours for most people, but IMO a great colour for an M because you won't see any run-of-the-mill BMW's ordered in this colour.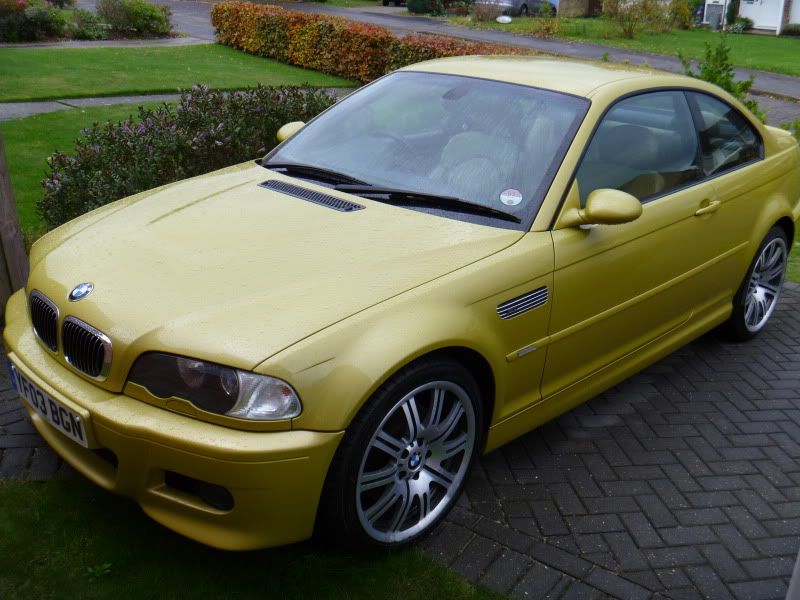 The latest (and soon to depart) is my E92 M3 in Space Grey, with black wheels that some of you hate
.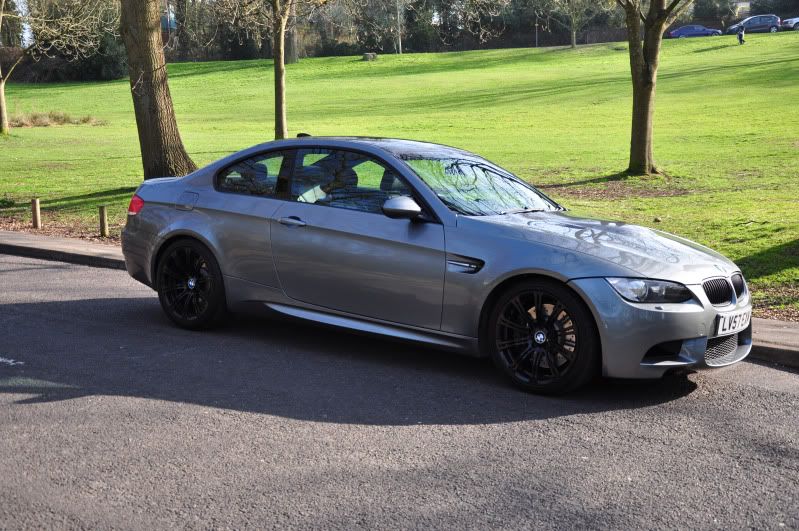 Out of all 3 I loved the E46 M3 the most. Build quality was some of the best I've experienced, the looks and handling were IMO perfect and it had the right amount of power for the road. I also maintain that the S54 is the best engine built by BMW, and for me personally one of the best engines by any manufacturer