Hello,
I want to erect a 1.8 m fence. Currently there is a 0.9 m fence there already. The fence posts which support the current fence are not uniformly spaced.
They need to be 1.83 m apart
so that the new taller fence panels can slot between them and be held together with metal fence panel hangers.
At the moment the distance between the posts vary. Some are 1.5 m apart, some are 2 m apart.
The fence posts sit inside "channels" on the side of a high concrete wall as shown below.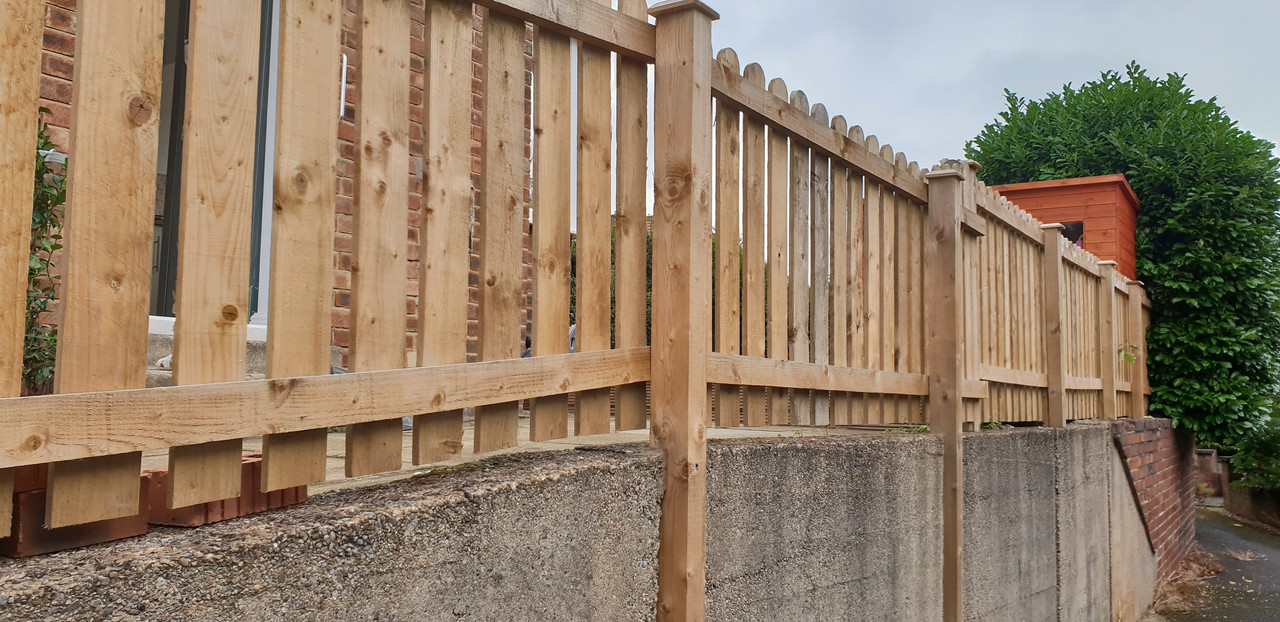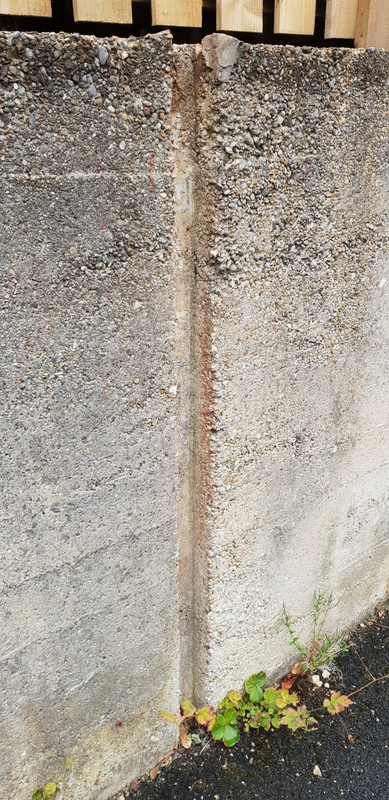 My question is what tool do I need to cut new channels into the concrete (as shown in the picture above) so that when the posts sit in the channels, they are 1.8 m apart.
For the curious, I'm going with
these Grange closeboard panels
.
Thanks