Hi folks.
I intended to use my existing i7-7700k and Z270F motherboard with the below kit which I've recently purchased.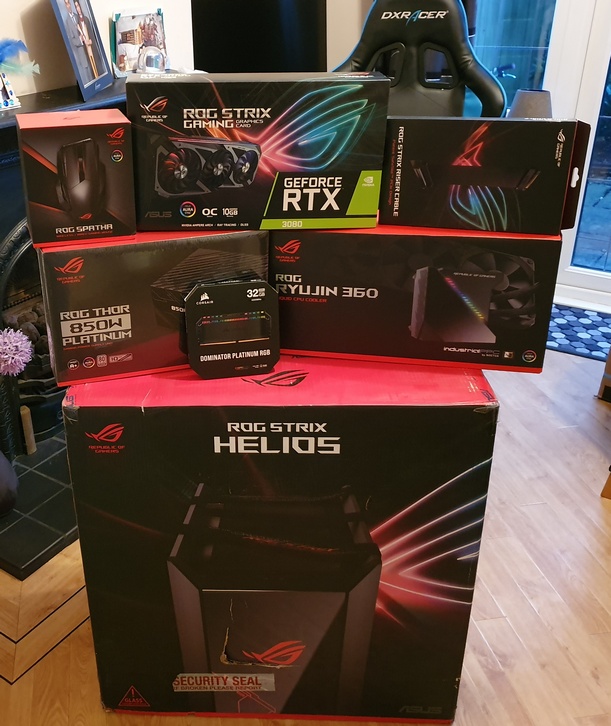 I've now come to realise that my motherboard only supports 12V 4pin connectors where as the kit I've purchased requires 5V 3pin connectors for ARGB purposes.
I'm wanting to use Aura Sync ARGB for the power supply, cooler and LED strips (DeepCool RGB 200 Pro) and am wondering if anyone can recommend a solution please?
I understand if I change the motherboard then I'll have to also change the processor too.
I'm looking for the cheapest possible solution at this stage please as I really wanted to use my existing board and processor. However, I'm willing to buy a new motherboard and processor if absolutely necessary.
Many thanks in advance.