I have a PCI-E 1.1 motherboard which handles a lovely 8GB/s
PCI-E 2.0 does a nifty 16GB/s
Now how on earth do I relate these to graphics cards?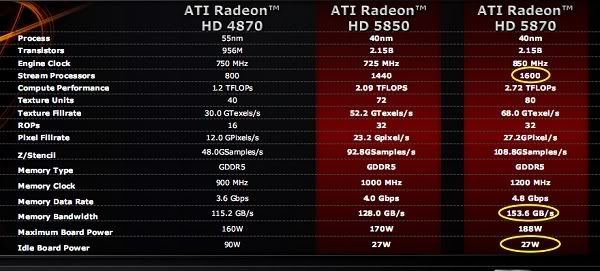 I hear all over the place that PCI-E 1.0 is enough for the 4870, now how do I put those numbers on that there table into perspective for whether or not PCI-E 1.1 can handle a 5850, or even 5870.
I'm not well versed in this area so please help
Thanks.