I have done some crazy projects over the last few years. This was my first ever project back in 2005/06 - A MAME Cocktail Cabinet powered by a 1Ghz Processor - Mini ITX Nehemiah M10000/Win XP (bloody expensive at the time!)
One of the problems I had at the time was that the CRT monitor took up 95% of the cabinet space. At the time there were little TFT monitors out there, very expensive, and crappy viewing angles. In addition, older low-res retro games generally look and feel better on an old CRT monitor because of the pixel count (although whether this is still true I am not sure?)
Need to spec/upgrade a new PC and monitor
1. Would an IPS Monitor look good? or a decent LED one? or something else?
2. This would leave me with more space in the cab for the PC but looks like I could stick with Mini ITX and use some existing parts such as HD and Optical Drive?
3. Mobo with Serial port (I use this for Commodore 64 Disk Drive interface)
Any ideas? Thanks!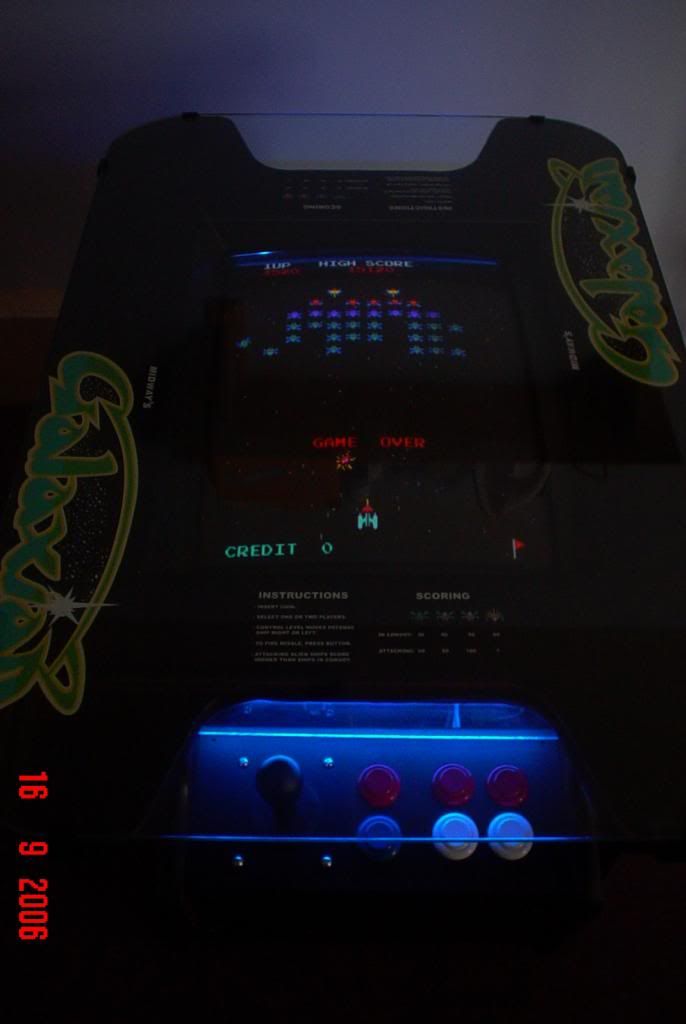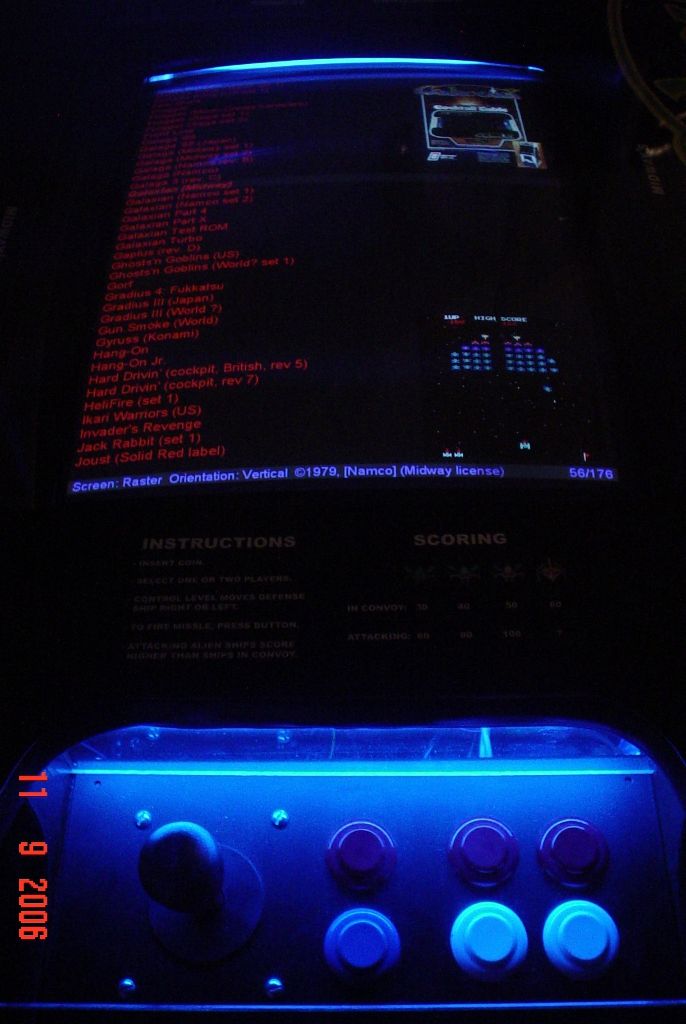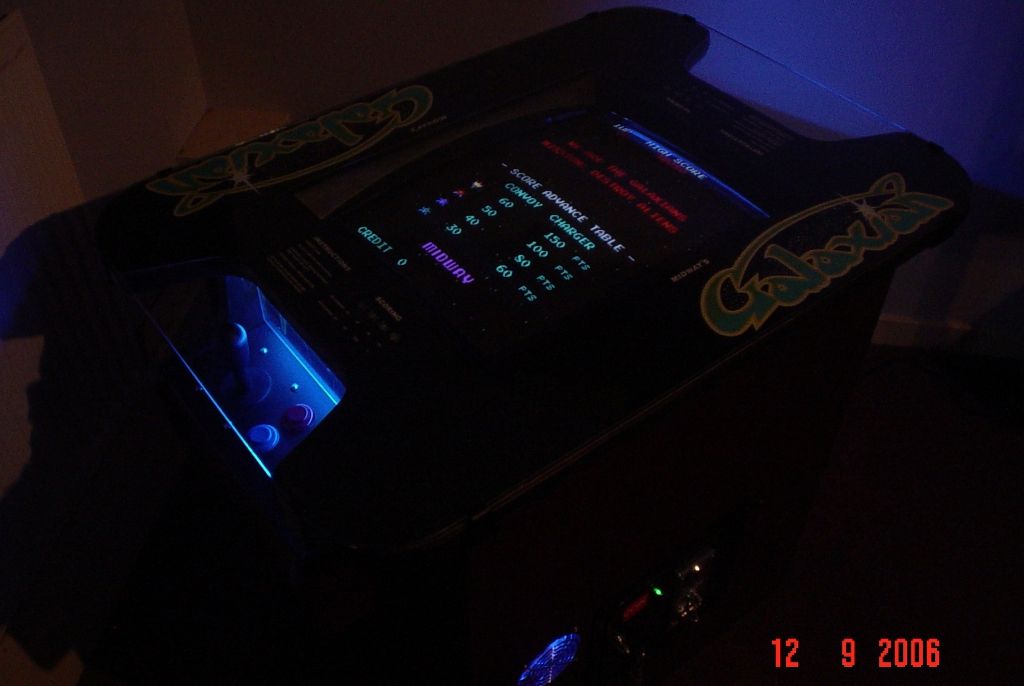 Last edited: