Before I started I didn't know this was going to turn into a random repair thread so you will see plenty of attempted repairs in here some that work and some that don't... To keep track on spend and possible item profit a spreadsheet has been created of the repairs in this thread:
Google Sheet
When I was a lot younger I always wanted one of these so last week when I happened across a lot of 3 broken handhelds on ebay I decided to grab it. This is it in the listing...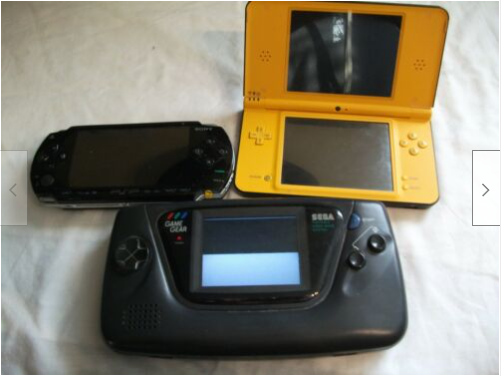 And as soon as I got it I stripped it down and got to work, required tools...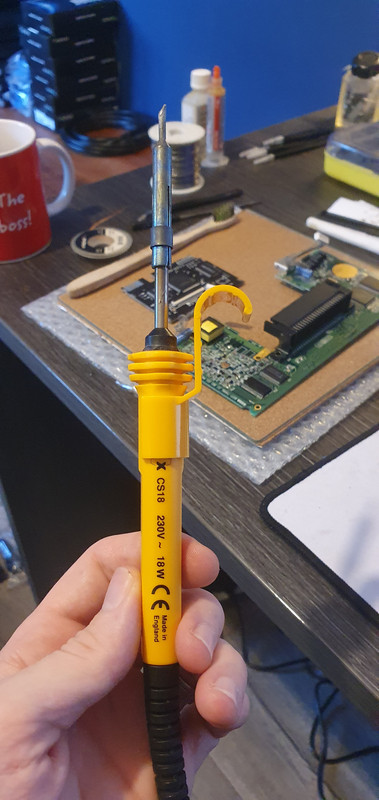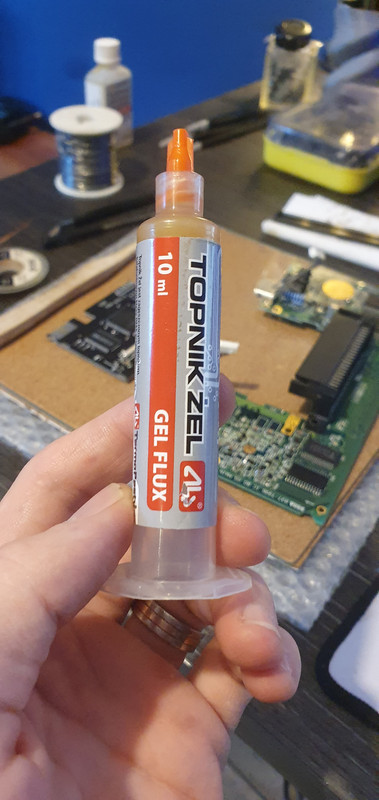 Cheap soldering iron and a ton of flux on everything! First up I grabbed an mlcc cap kit and got to work... some pics below:
First up I recapped the power board: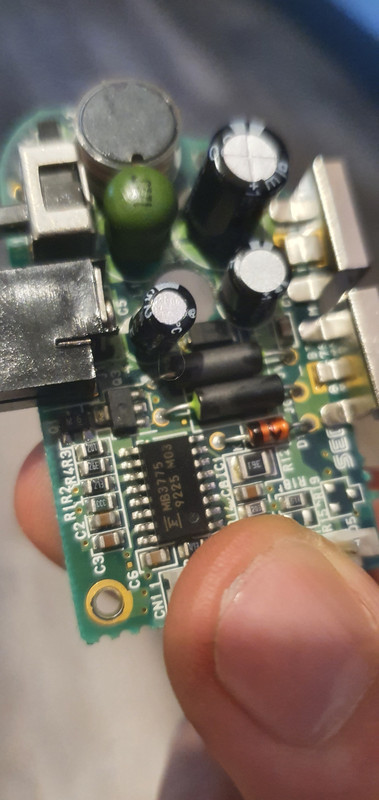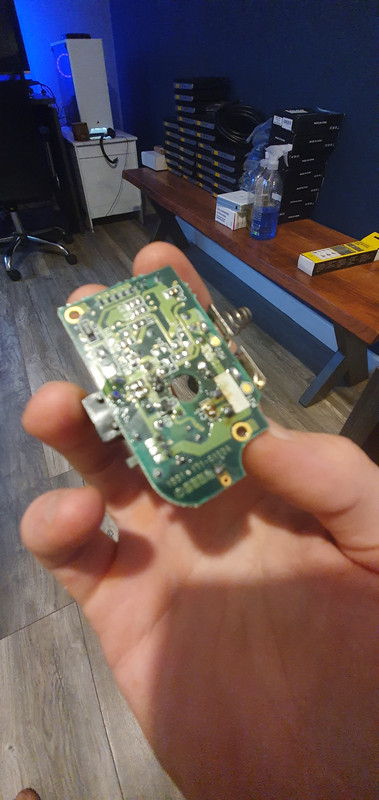 Then the audio board: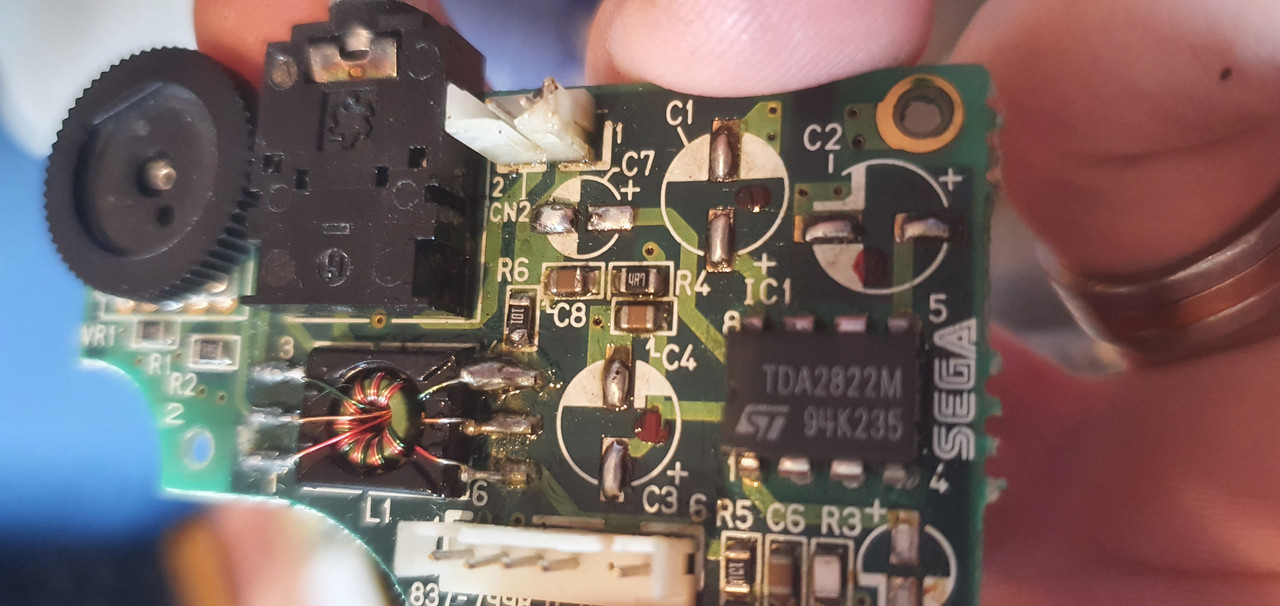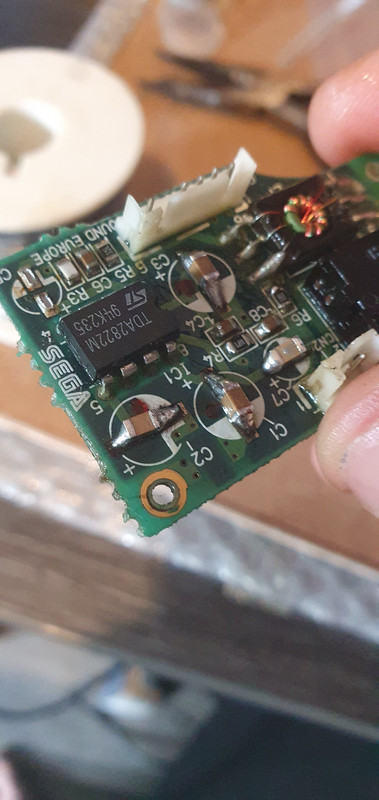 hmm nice!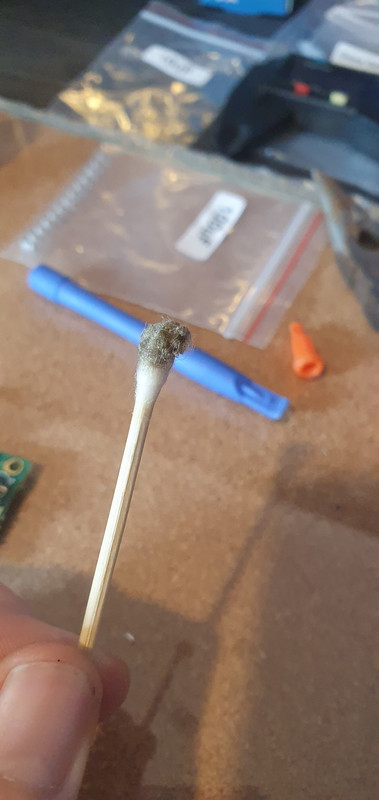 This one was a bit of a pain...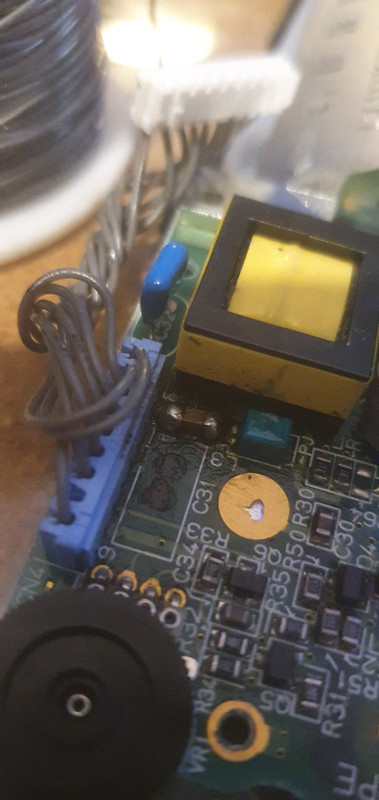 That will do, hey nobody said you were going to see decent soldering here!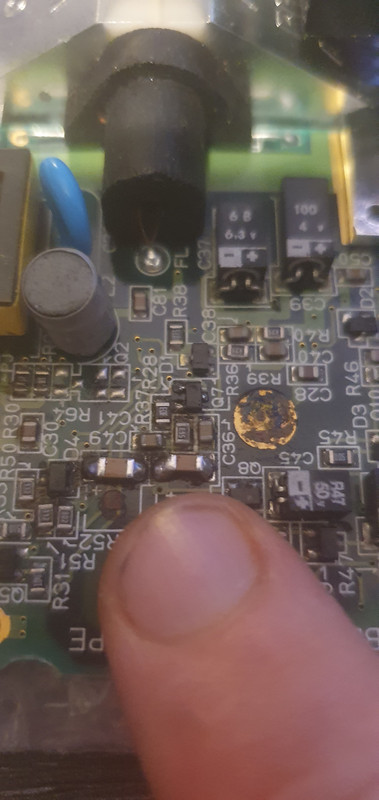 Before you know it we are good!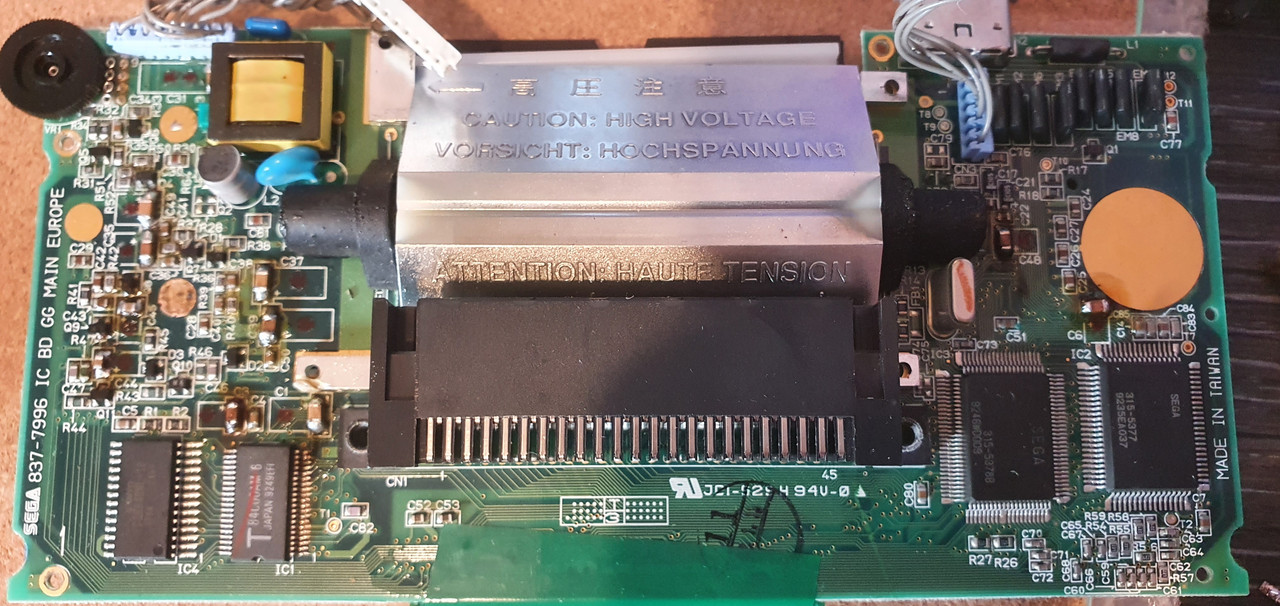 Does it work? I think so... and at this point in the build I still dont have any games and some new toys turn up!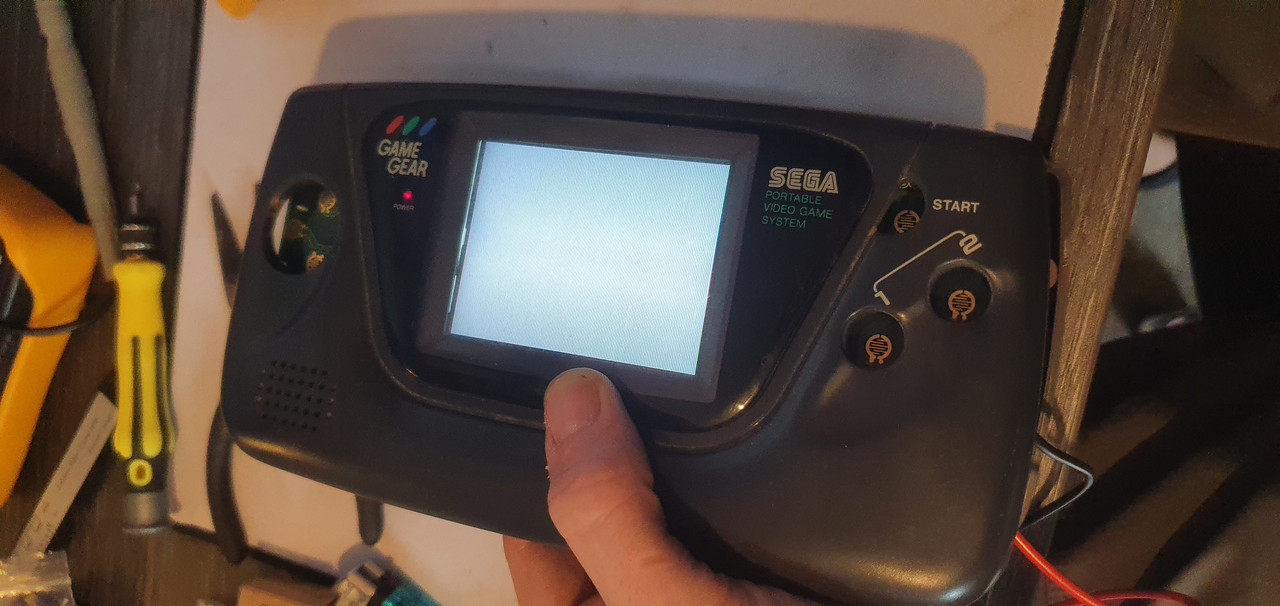 I'm already invested in the usable game gear dream so what does any sane person do at this point?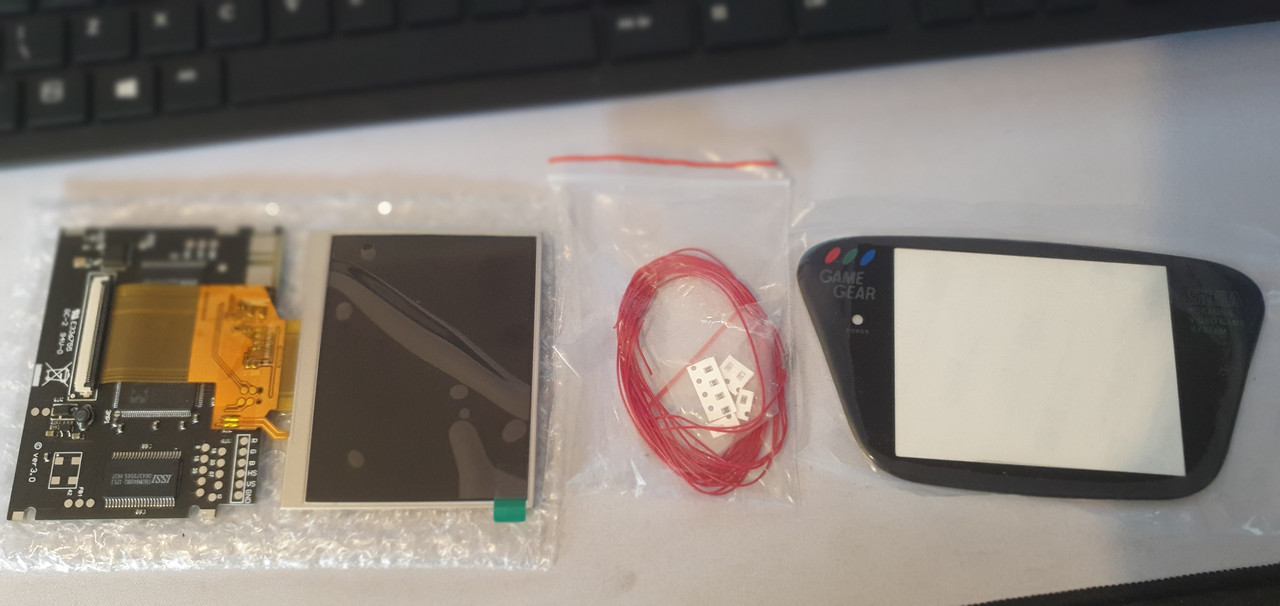 They remove all the old stuff before they can test a game that's what!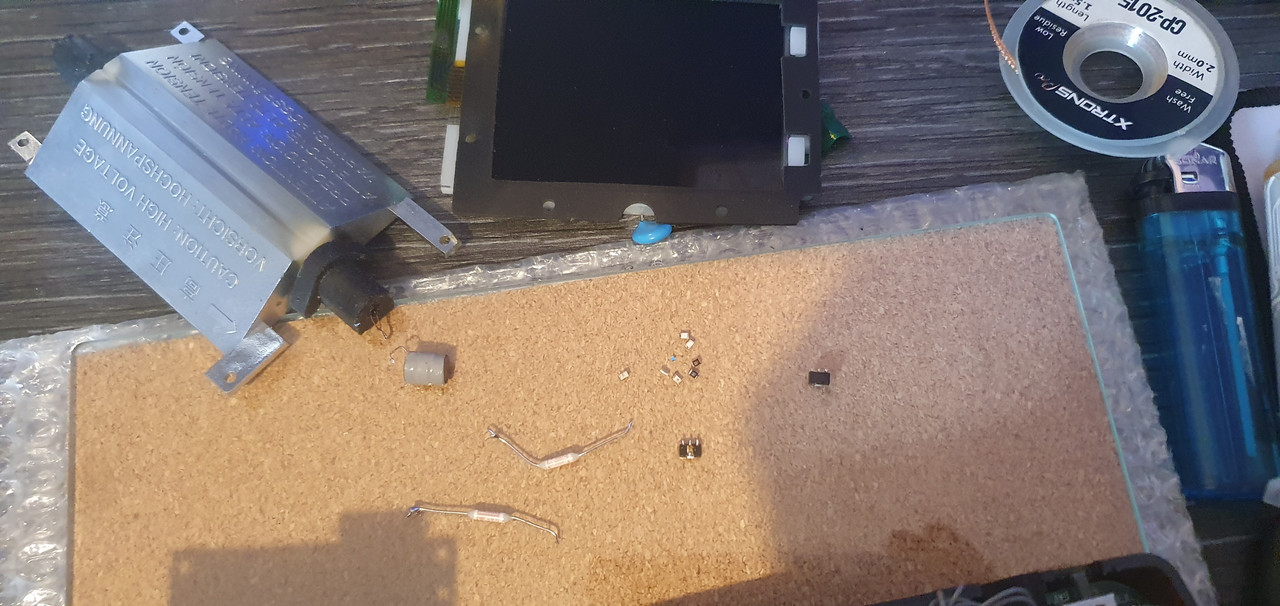 Quick check on voltages after removing about 20 components...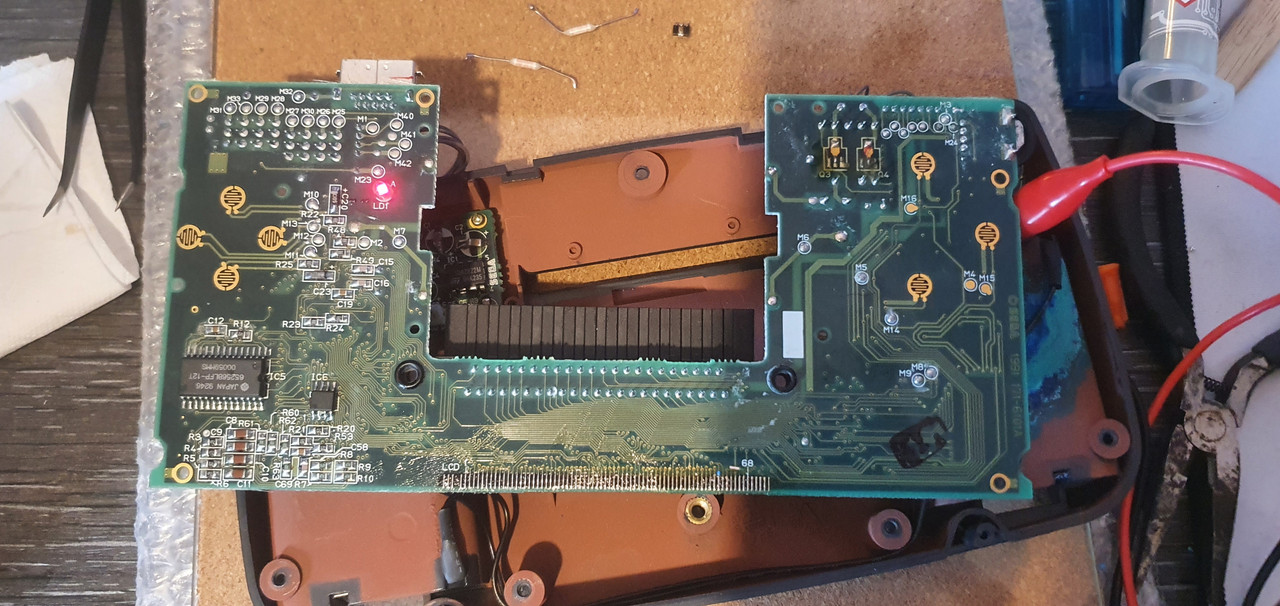 Now for the fun stuff... more soldering....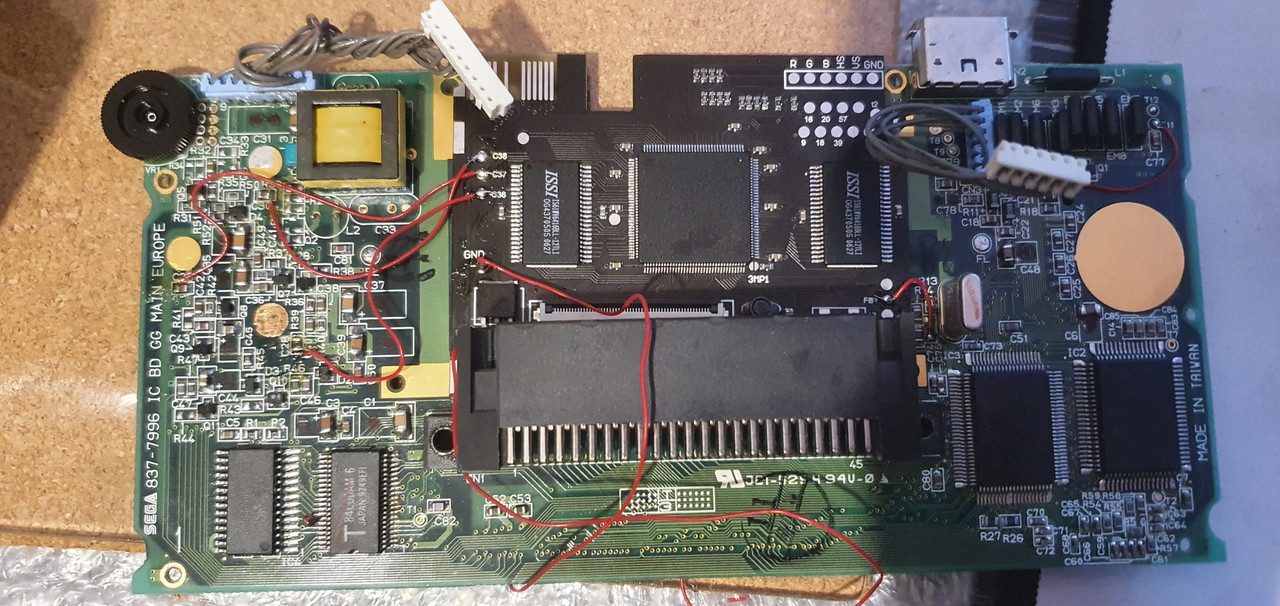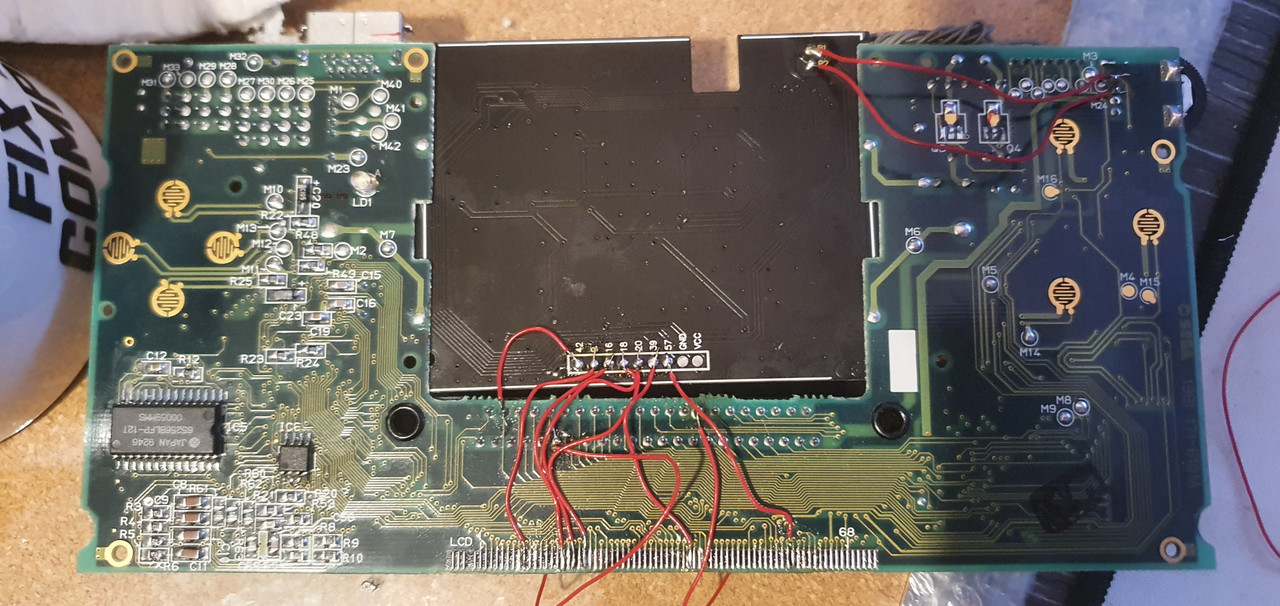 And a quick test... at first i thought all was well...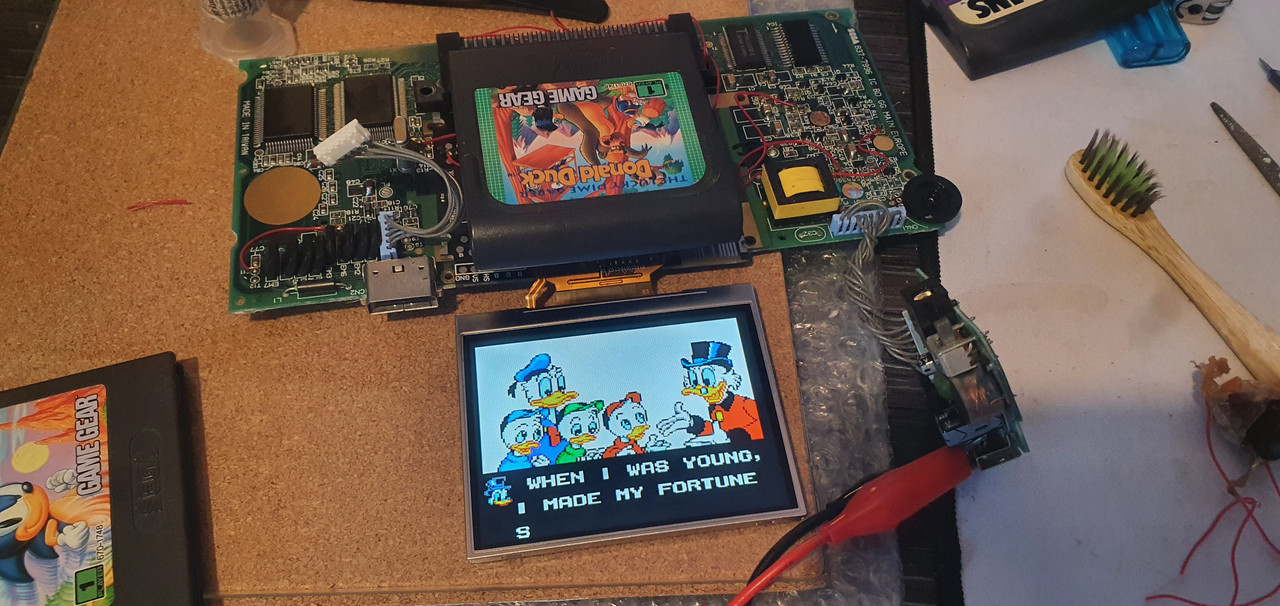 But sonic you dont look good at all! Turns out I bridged pin 59 and 60.. Dont do this...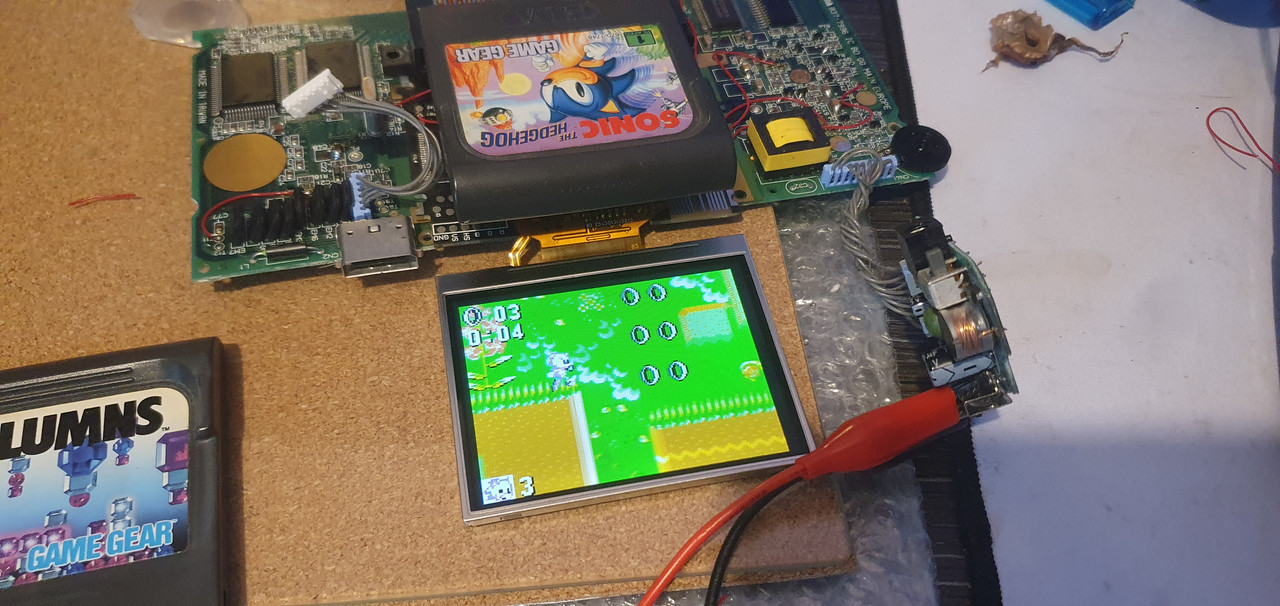 And there we have it... mod complete....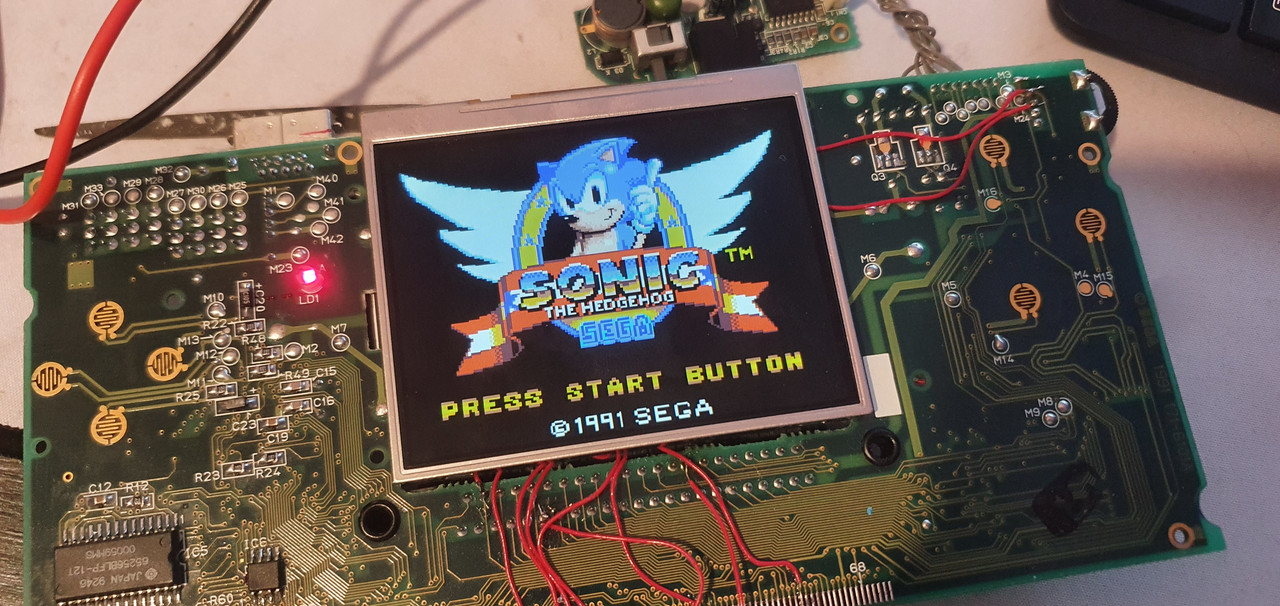 New shell is on its way, new buttons are here already and i think a usb-c conversion is in order... Very hapy with my cheap game gear so far
Last edited: