im in need of 4 silent 2 pin fans.
all the good fans ive find are 3 pin.
but im needing this connection :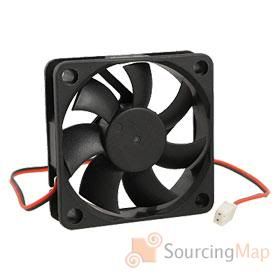 is there some kind of wire/adapter than will do 3 pin to 2 pin?
i was after 4 of these
link
but they are 3 pin.
they are to go in a fish tank hood to replace some very loud ones currently in there so there is no space for a larger fan without a lot of hacking.
can anyone help?