So today was happy days, my BitFenix arrived! All was well and I started to install a replacement 140mm fan when I noticed some broken shards of plastic at the bottom of the case...
I though insignificant at first but I decided to check all the fixtures for to see where the plastic broke off from...
Oh dear.
EVERY screw for the handles on to the case (top and bottom) have all been screwed to tightly on poor brittle plastic fixtures. Every single one is either broken or cracked beyond repair (two of the top handle fixtures not present!)
Here are some examples: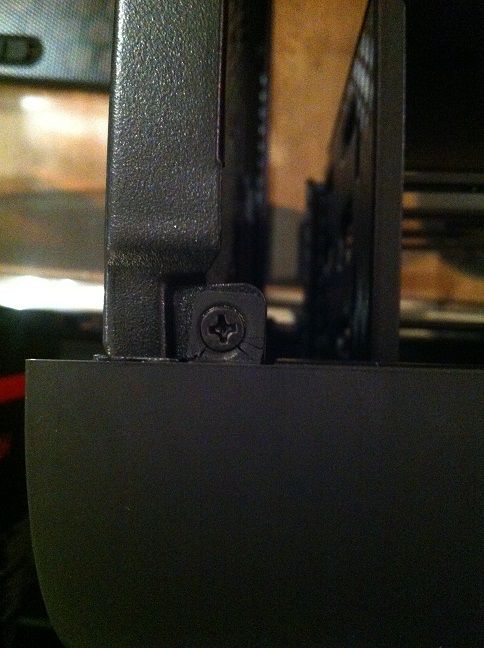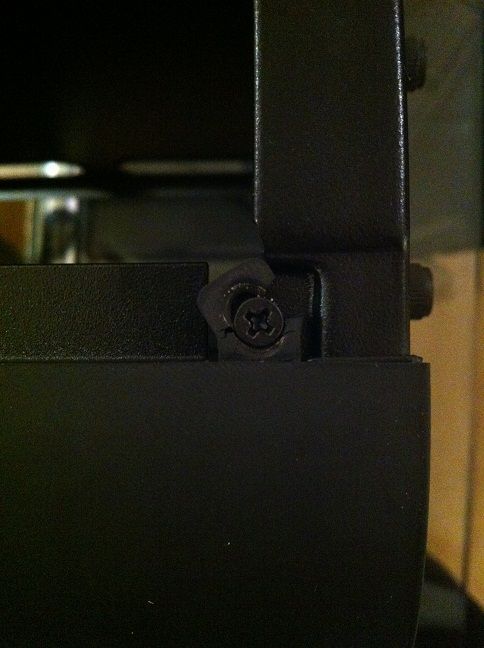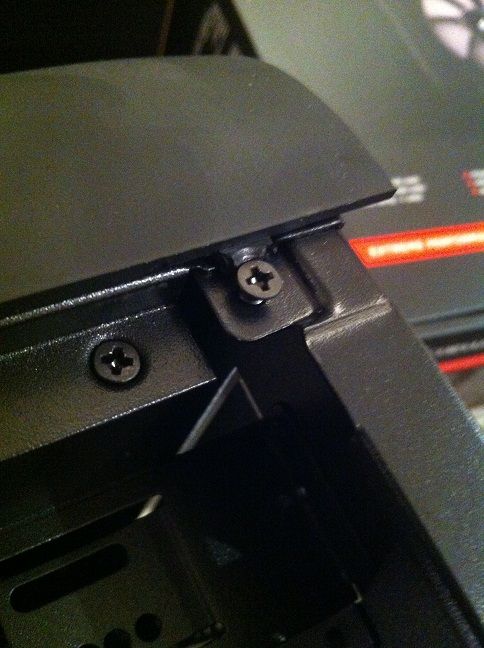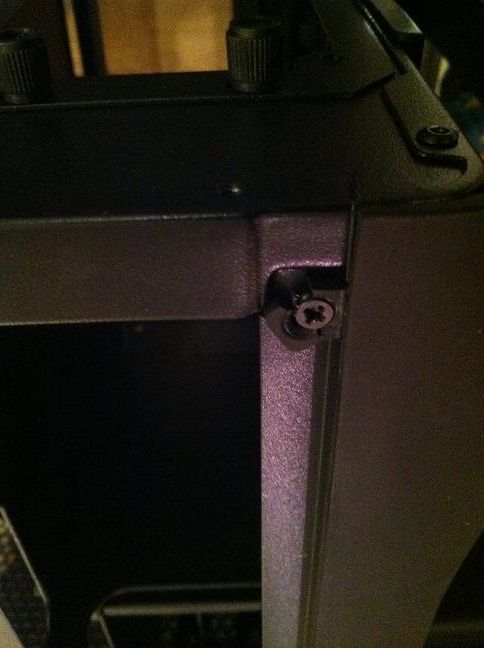 The handle slide and lock much like a side panel, with the screws used to prevent the handle slipping back out the slot.
The handles are still attached and I can lift the case with them. A little shoogle also gave me some confidence. However, when fully loaded I am extremely concerned that the case and components will soon drop to a messy doom if I decide to lift or carry it.
Contemplating a return (sigh) to OCUK for a replacement that has been eye-balled before leaving the store...
The hassle of returning the thing in the post could mean I just pick up some epoxy resin and seal it...
Has anyone else seen this? Or am I extraordinarily unlucky?