Joined

23 Feb 2015
Posts

2,491
Location
Hi all,
Since we dropped the new OCUK Mega Mat yesterday I was thinking we could have a forum comp to celebrate and so one of you could win one.
So to win one of these beauties we'd like to see your best zoom, meets, teams background.
Image posted here of your background (please put in spoiler tags so large images don't dominate the thread). If you don't have a webcam we'll accept selfies from phones. Photoshop is allowed and as always shameless simping for OCUK will be looked upon most favourably.
My favouritest wins.
You've only got til Monday so get cracking, we'll close the comp on Monday lunchtime 01/02/2021 and I'll announce the winner Monday afternoon/evening.
I'll decide the winner and my decision will be final!
OCUK Mega Mat 3XL Premium Elite Deluxe Tactical Gaming Surface (Tier "Elite" Product) @ £29.99 inc VAT
https://www.overclockers.co.uk/OCUK...ing-Surface-Tier-Elite-Product-GS-004-OG.html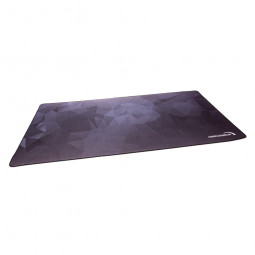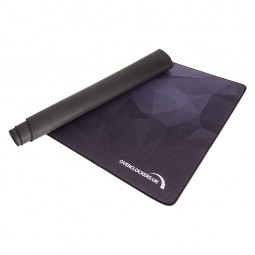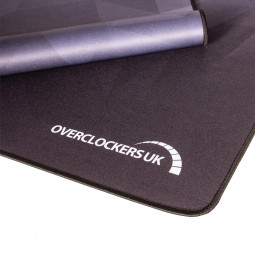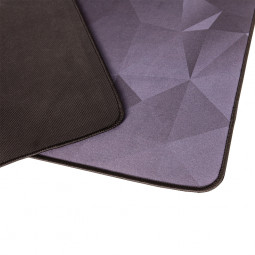 Gaming Dominance: The OcUK Mega Mega Mat Is an all in one tactical input solution for extreme desks. Now stitched Edges for enhanced durability and stylish design for impressing people online
Only £29.99 inc VAT.
ORDER NOW