Joined

19 Feb 2009
Posts

135
Location
I thought this might be the best place to ask this question as I'm sure you are all seasoned vets and use many a keyboard. I have scoured the net and I can't find one which matches my preference which isn't flimsy or poor build quality.
My request is strange and from asking various people, I have only got fanboy flaming from WASD users. I know WASD is the most common layout as it is default in the majority of games, especially FPS. I however, use the Arrow keys. I have tried and I can not get used to the WASD layout.
What I need is a Arrows layout which has the DEL, END and Page Down buttons directly above the Up Arrow. Please see the following image for an example.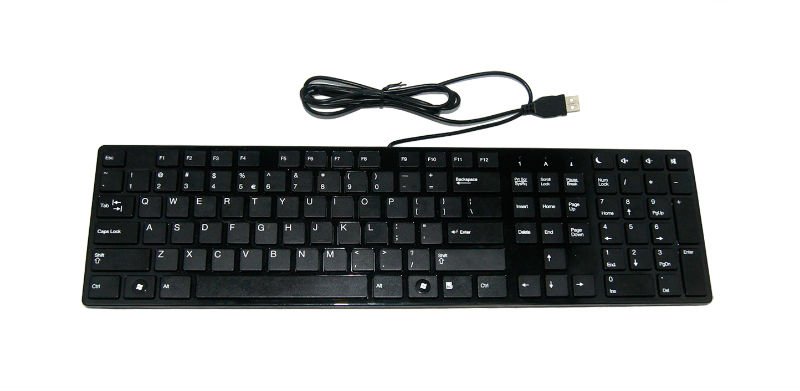 Another reference picture of the Arrow area layout
Using this specific layout, it enables me to emulate what WASD has with the 1234 etc keys. Moreover, the CTRL, Shift and Enter are all in the correct place for me to Jump (CTRL), Duck (Shift) and Use (Enter). I think they are in the correct place, there may be a Fn key (which is unbindable, so none of this).
To clear it up, if we look at the NUMPAD for reference, Left, Down and Right would be on line "0", Up on line "1" and Del, End, PgDn on line "4".
If you have seen one of these out in the wild, with considerably better build quality (Mechanical would be dreamy) than papier-mache I would be very grateful.
Please note, the keyboard shown is a load of cack I'd rather not have one of those
Last edited: