thought i better run this through you guys before i spend the wonga. im after a bed like this: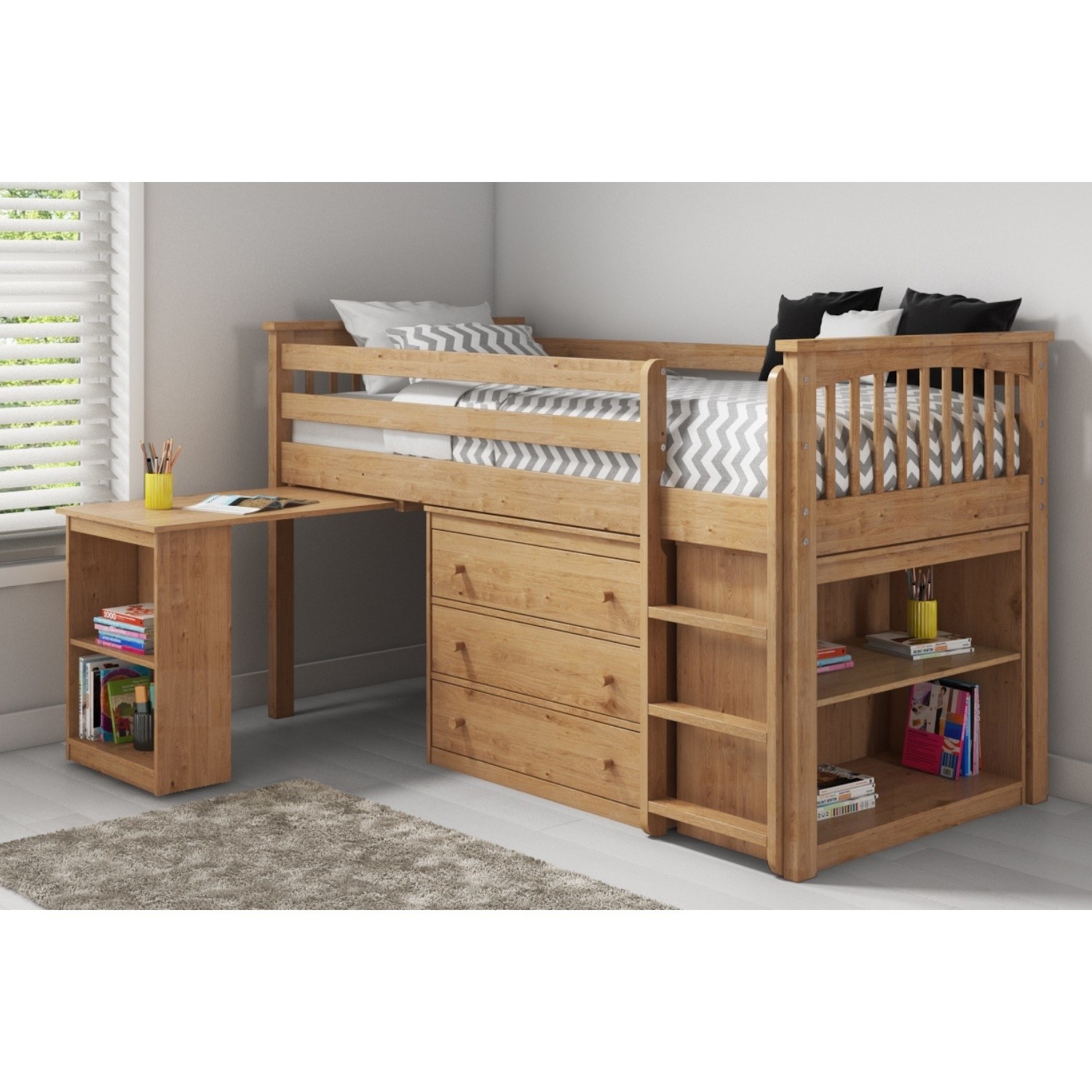 the one in the picture is a windmere mid sleeper and costs 400 excluding matress.
some reviews saying its not that sturdy so hence why im questioning it here. its made of pine and not chipboard but again some reviews say its a soft wood so chips and dents easily etc.
what other options are available in a bed like this that is gonna be strong and last a long time?