Some stuff arived!! Today we have M92 chips, Switch Lite Wifi IC's and a psp power switch...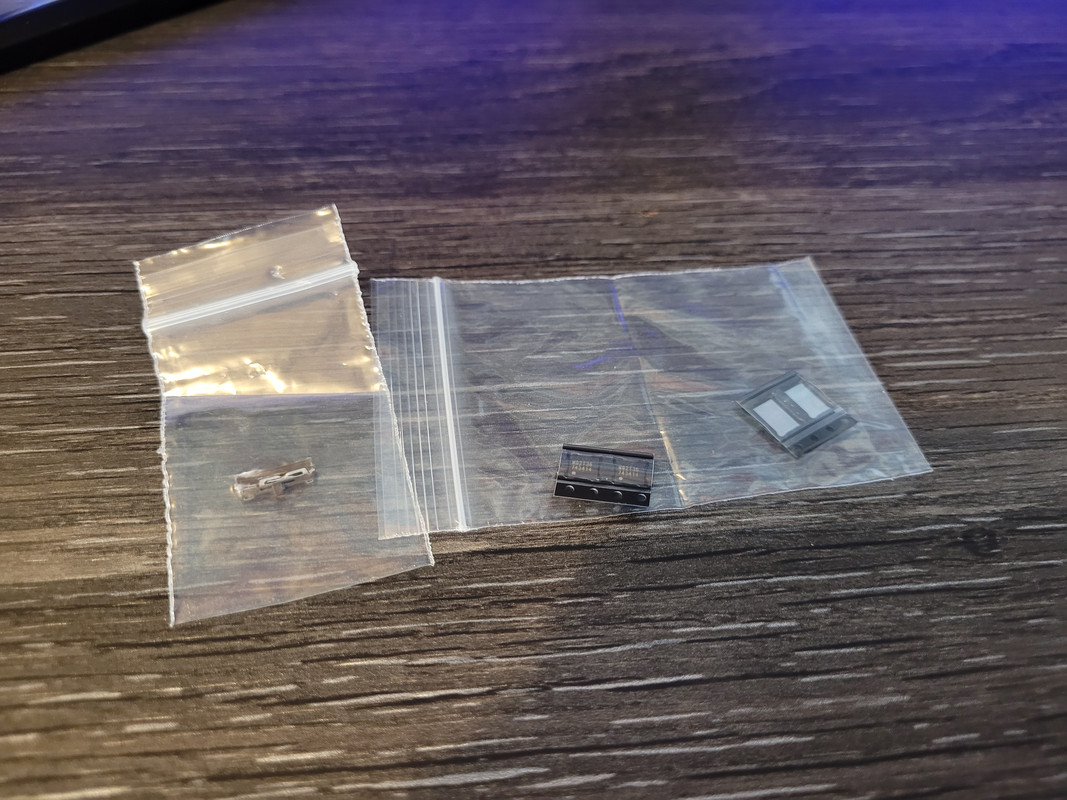 Straight to the PSP power switch on the daughter board... Some flux, lets remove this bad boy!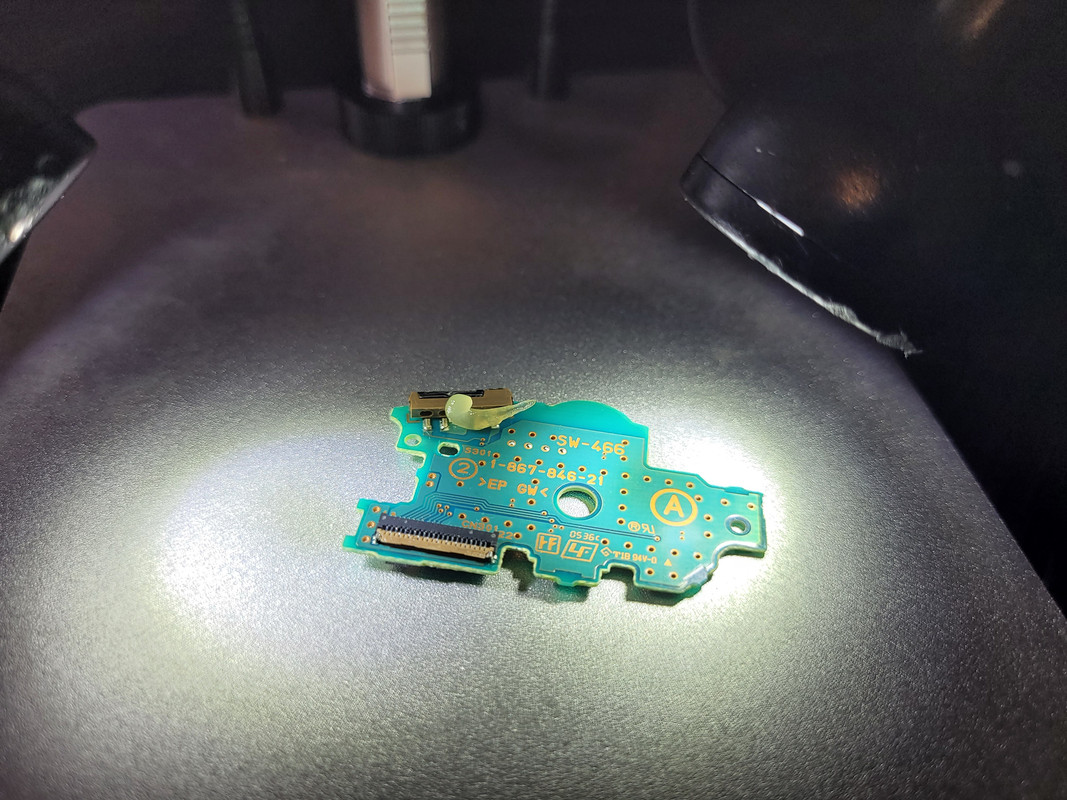 Removed!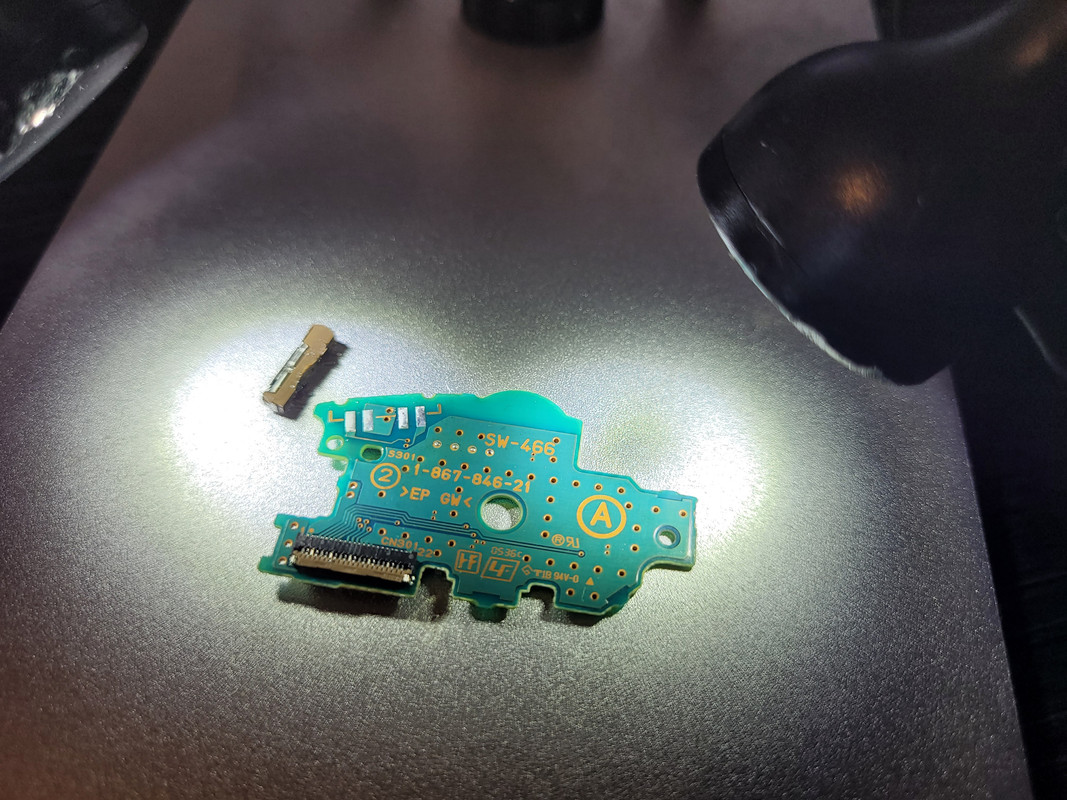 Tin up the pads and stick the new one on! Joints look good!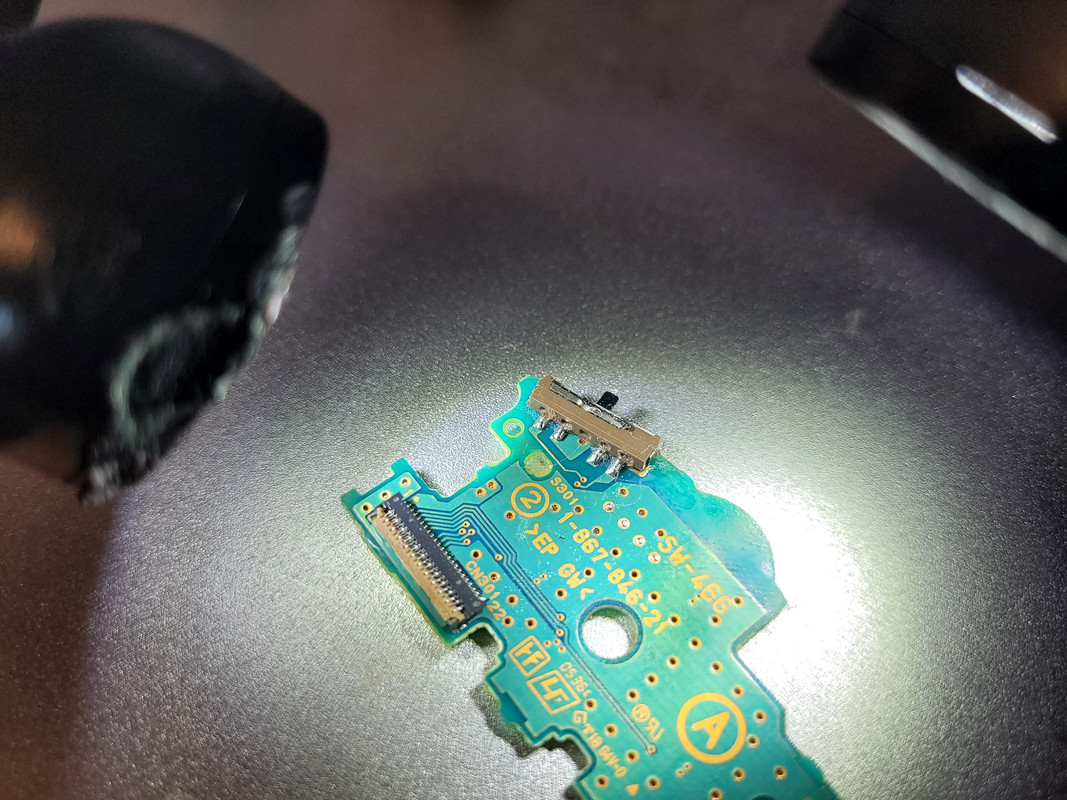 One Minty fresh PSP! (literally I use a mint glass cleaner!!) It's a beauty!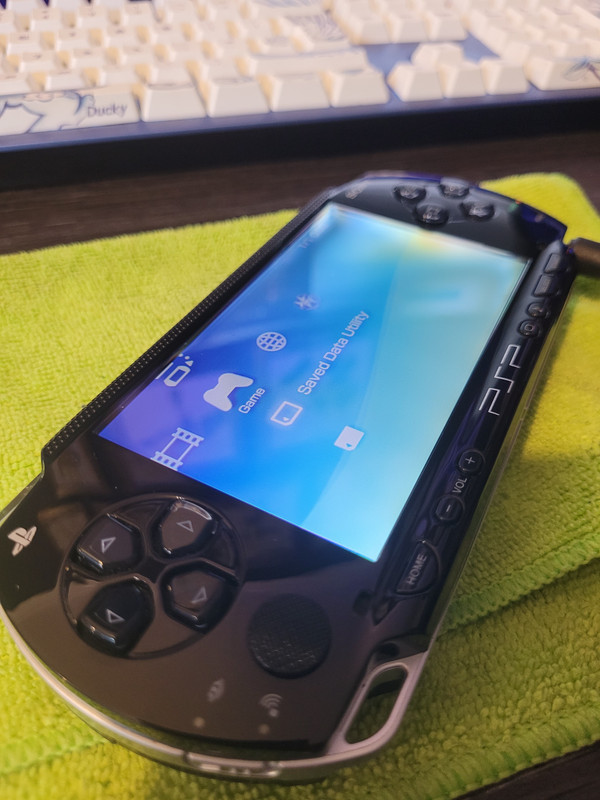 Final repair attempts on the Grey switch later! But this other one has cleaned up very nicely and is now back together bar the case screws!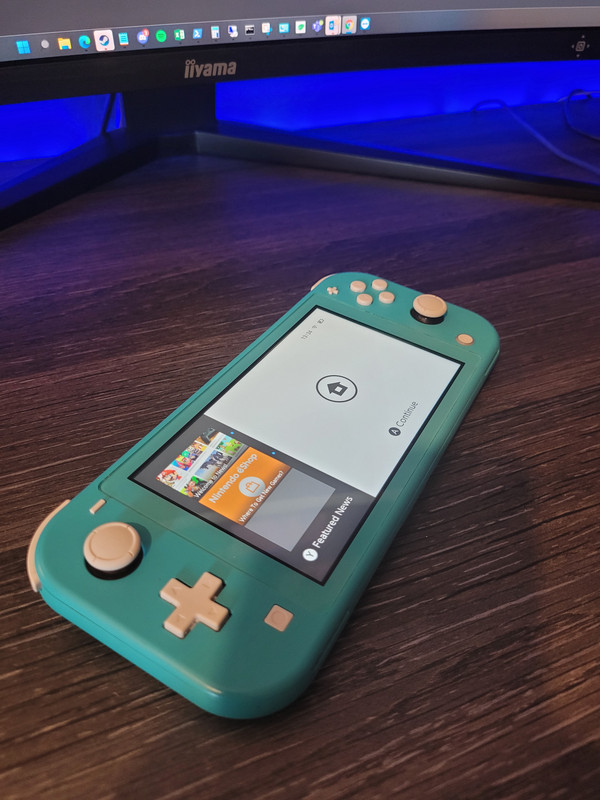 I won't lie repairing switches is super satisfying as they clearly have their design issues.. A bit like apple the engineers love putting 15v right next to low voltage/data lines so when they go they properly go and take components out with them for fun.
I've decided the Grey one I might keep so its being put in a special shell (Atomic purple clear shell or white im undecided... white would match the rest of my collection but what would you guys like to see?) its also getting a new LCD and some other new components assuming I can fix it... If not I will have a load of switch components waiting for a switch!
Last edited: